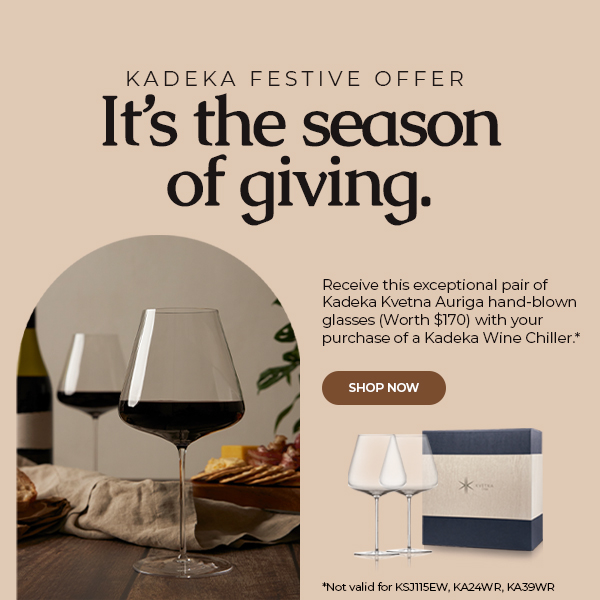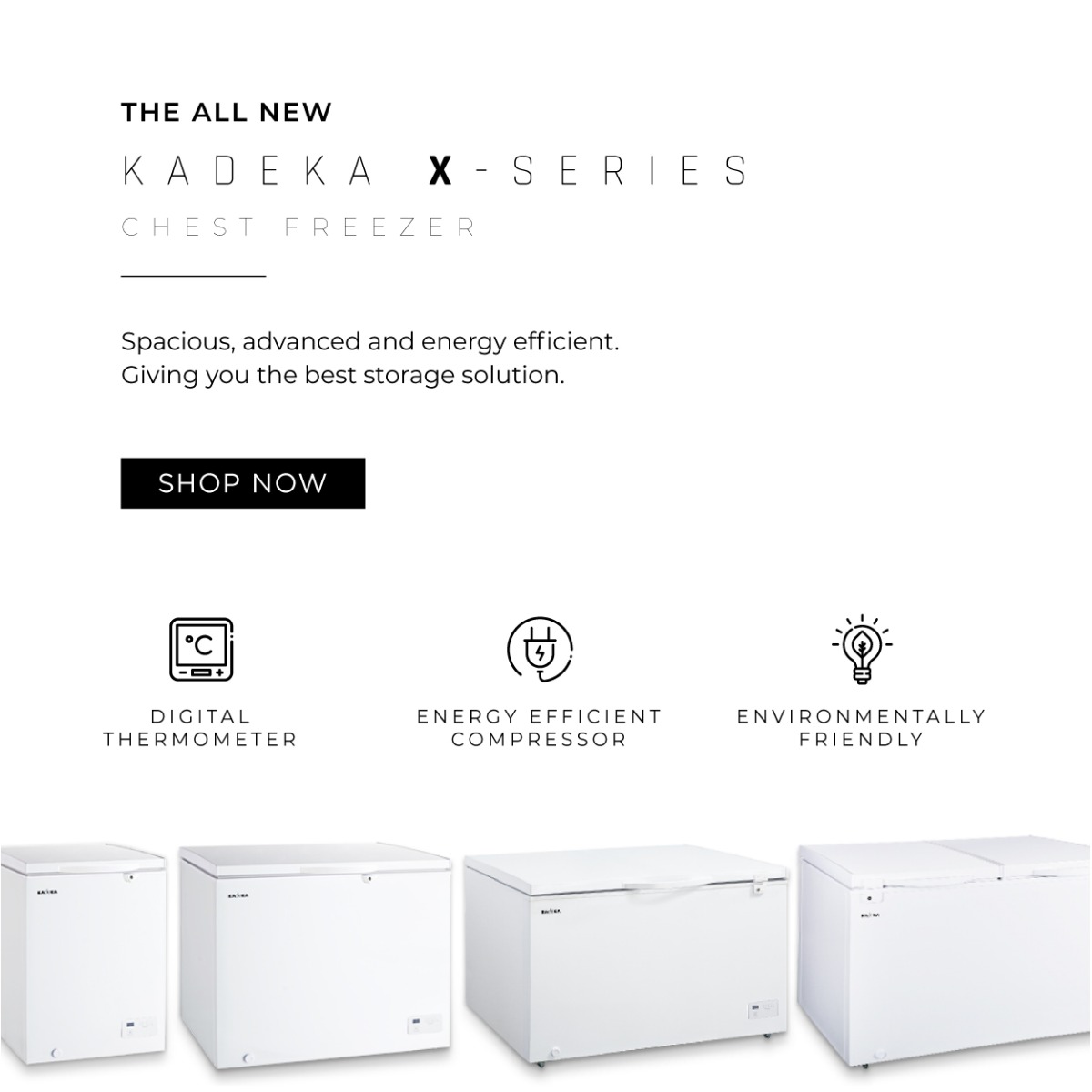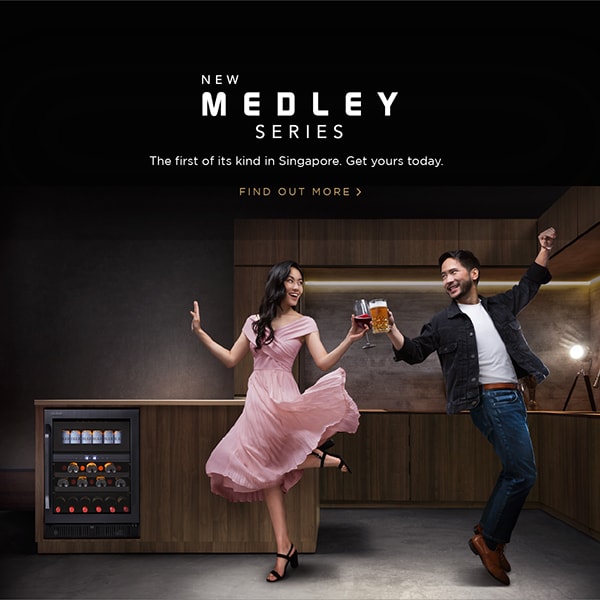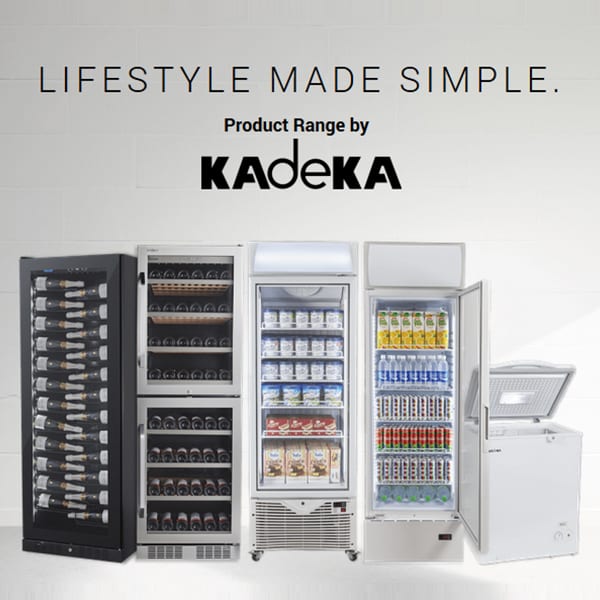 ARCHITECTURALLY BUILT FOR THE WINE CONNOISSEUR
The Kadeka wine chiller range fits perfectly with your decor, and is absolutely the perfect storage system for your fine wines.
Signature Series
The optimal of what a wine connoisseur desires.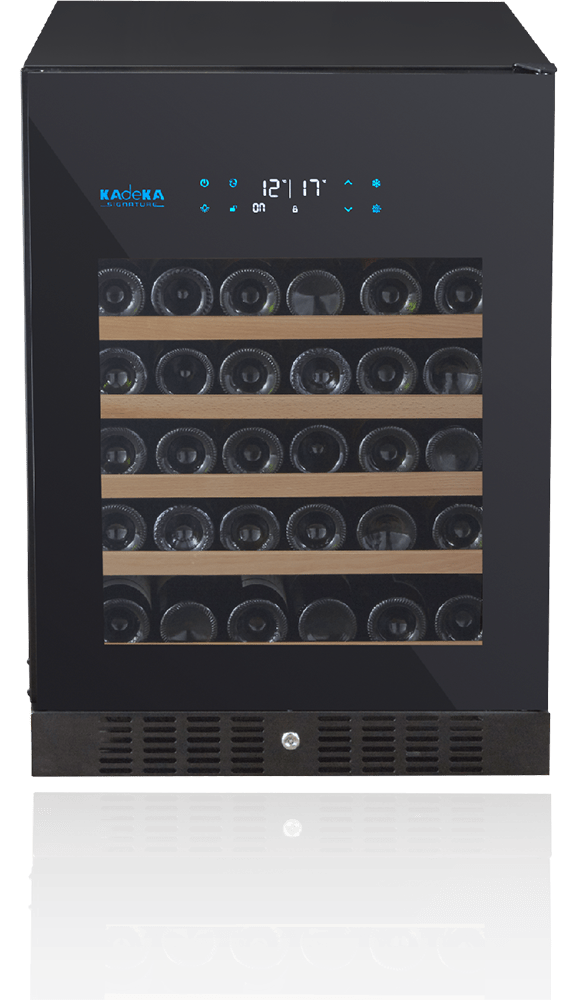 Steel Series
Created to achieve the clean and minimalist look.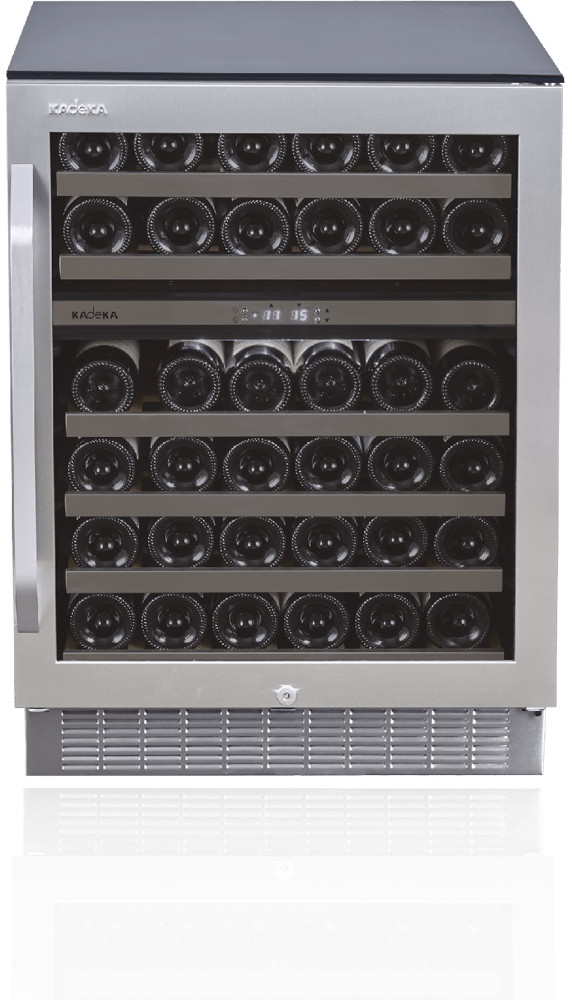 Medley Series
Great versatility with dual storage.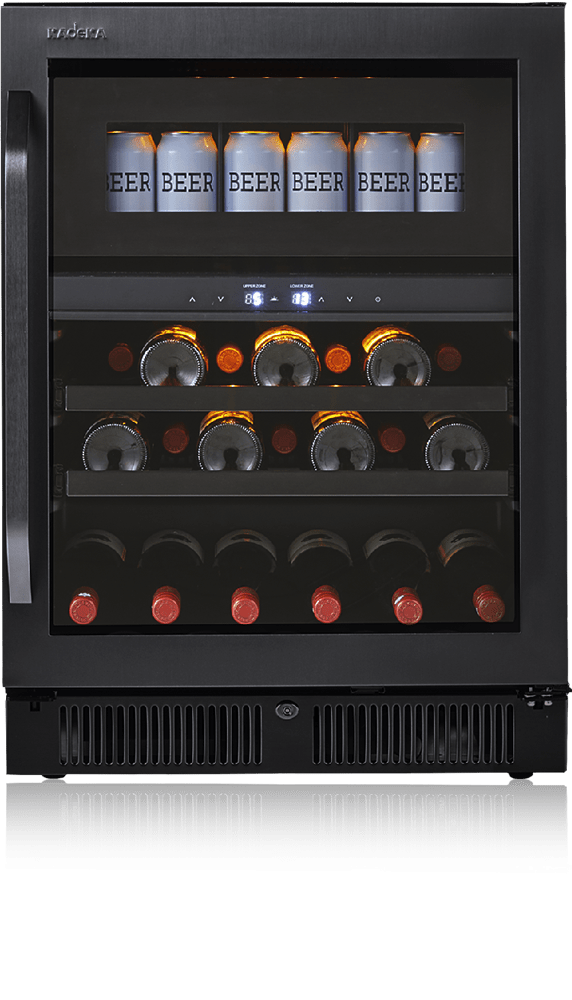 CHEST FREEZERS
Equipped with advanced foam technology and powerful compressors, Kadeka guarantees the perfect cooling performance.
LEARN MORE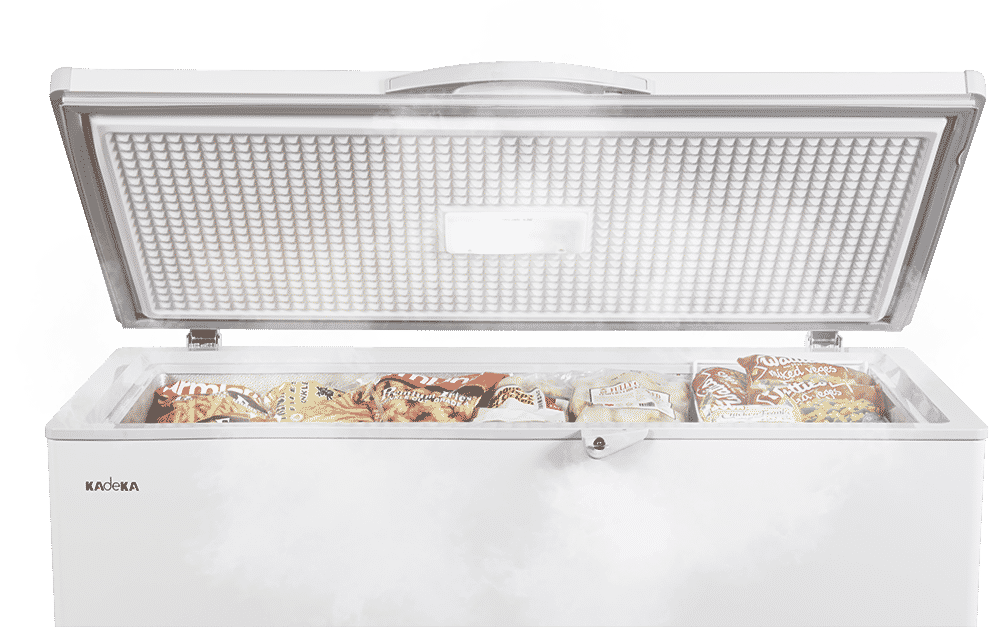 COMMERCIAL SOLUTIONS
Perfect to showcase ice-cream, frozen food and beverages
BEVERAGE SHOWCASE
Equipped with Ag+ technology for odour-free air quality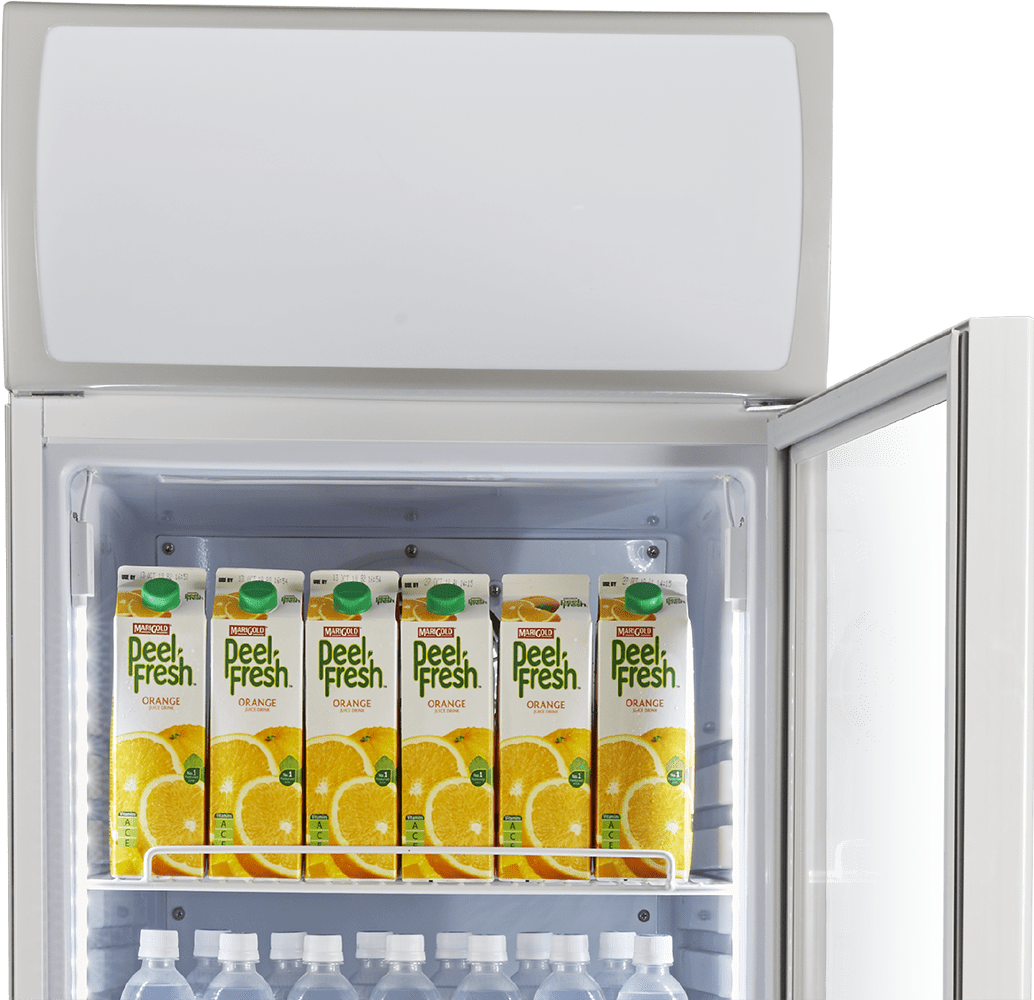 FREEZER SHOWCASE
Ideal display of ice-cream and other frozen food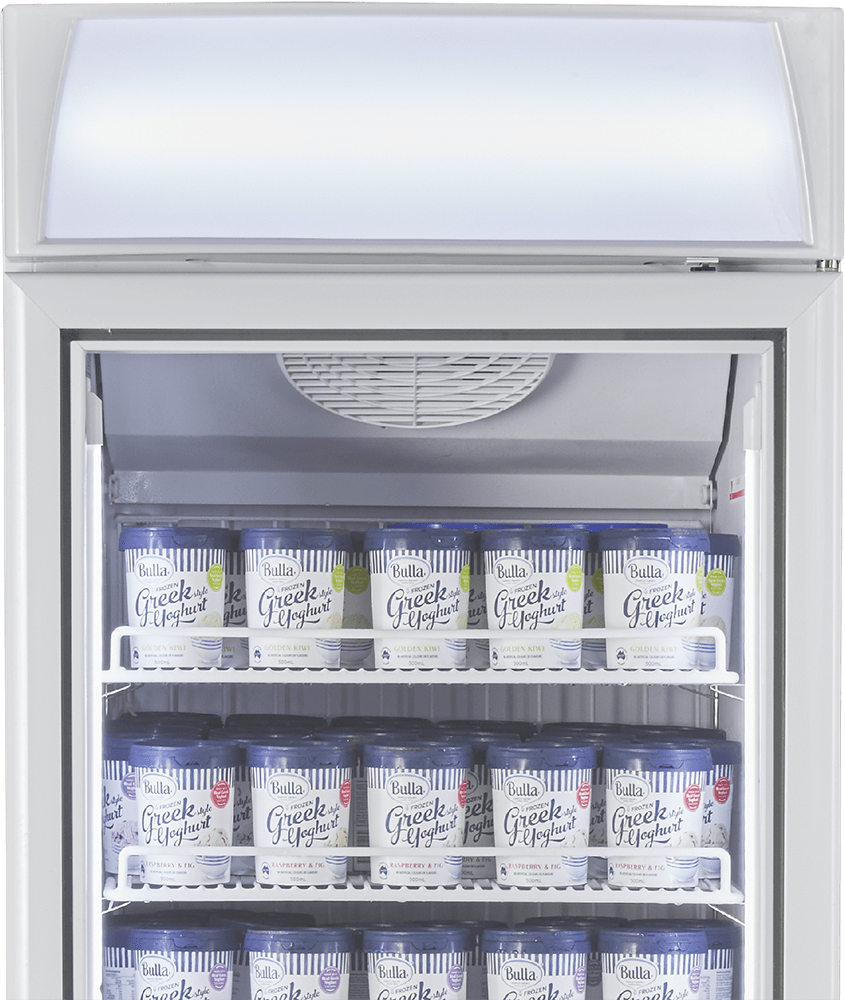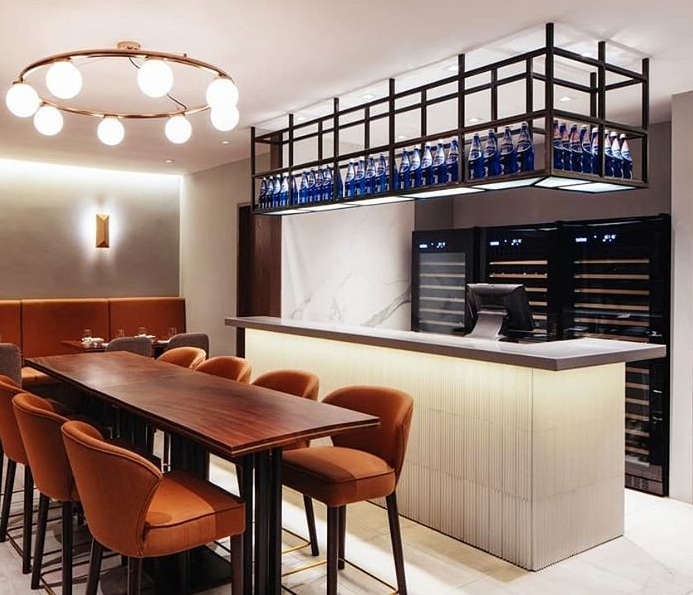 Kadeka has been the chosen wine storage solution provider to restaurants and wine bars across Asia.
LEARN MORE
LIFESTYLE AND DESIGN.
Kadeka Signature Series with its full glass door, wide rimless frame makes it the perfect fit for any modern home setting.