In an innovative first, the Kadeka Medley Series features a separate compartment with its own temperature zone and customisable racking system providing you with greater versatility and options.
KB40WBC
DUAL STORAGE
FOR DIFFERENT BEVERAGES
Beer or Wine? There's no need to choose. You can now store all of them in the same chiller with Kadeka Medley KB40WBC. Designed to fit 54 cans of beverages and 25 bottles of wine, you will never run out of space.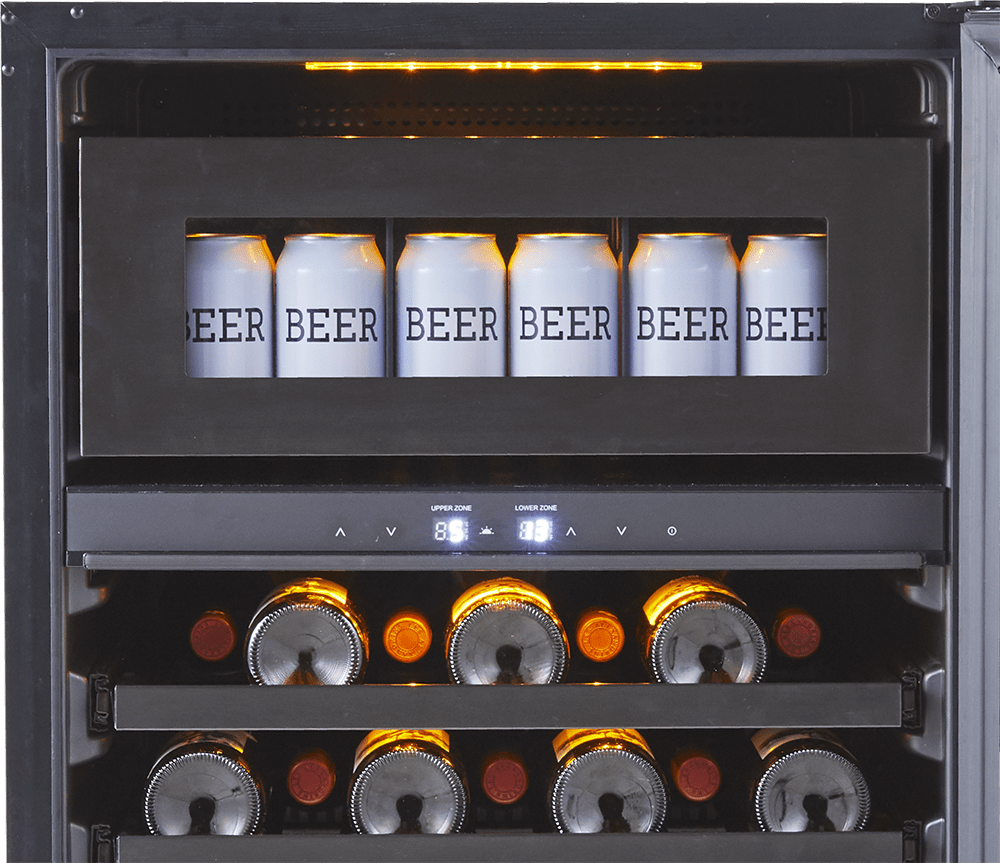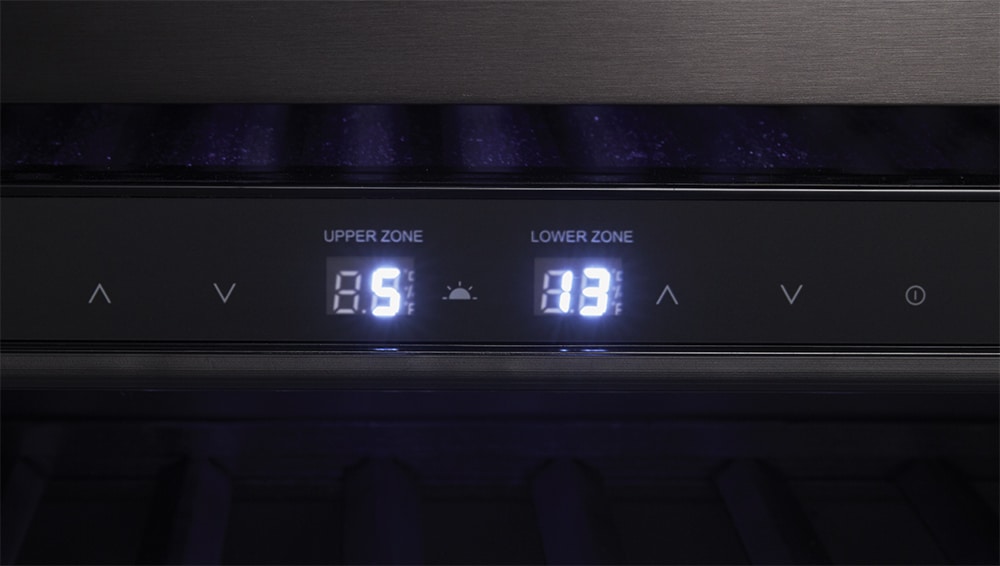 DUAL TEMPERATURE
FOR OPTIMAL STORAGE
With Kadeka Medley, you can set different temperatures for both the top and bottom storage compartment. This way, your beverages and wine are stored at their optimal temperature, giving you the best drinking experience.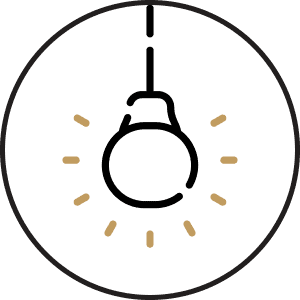 3 MOODS
AMBER, BLUE, WHITE
With a choice of 3 different lights - amber, blue and white, switch according to your mood.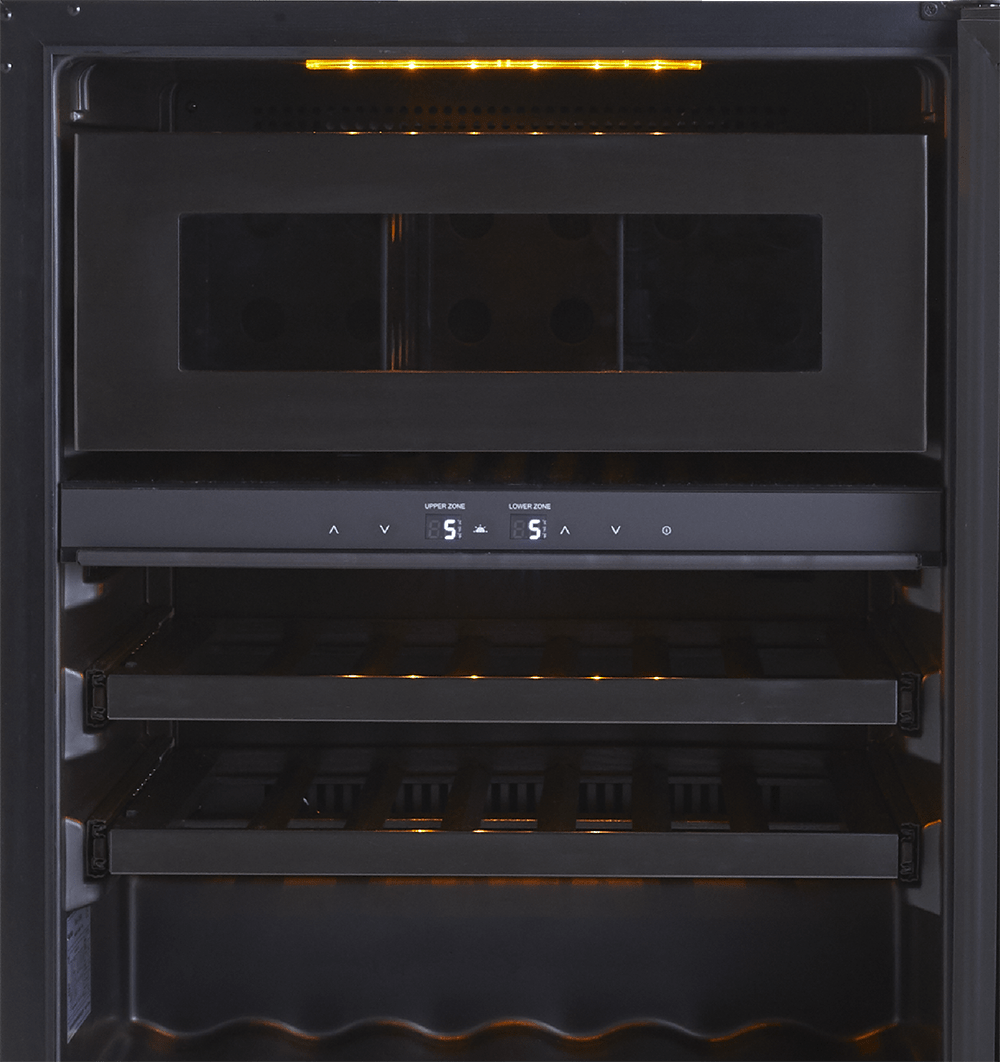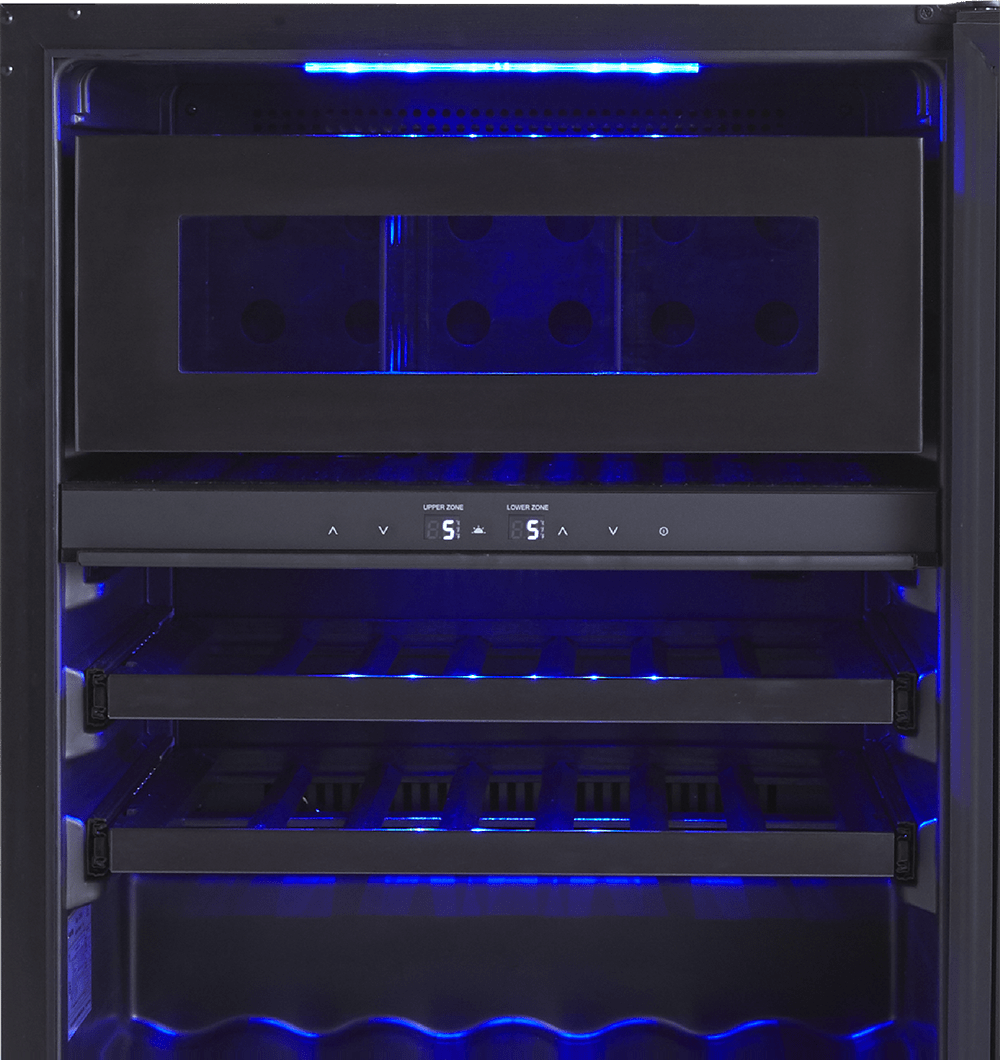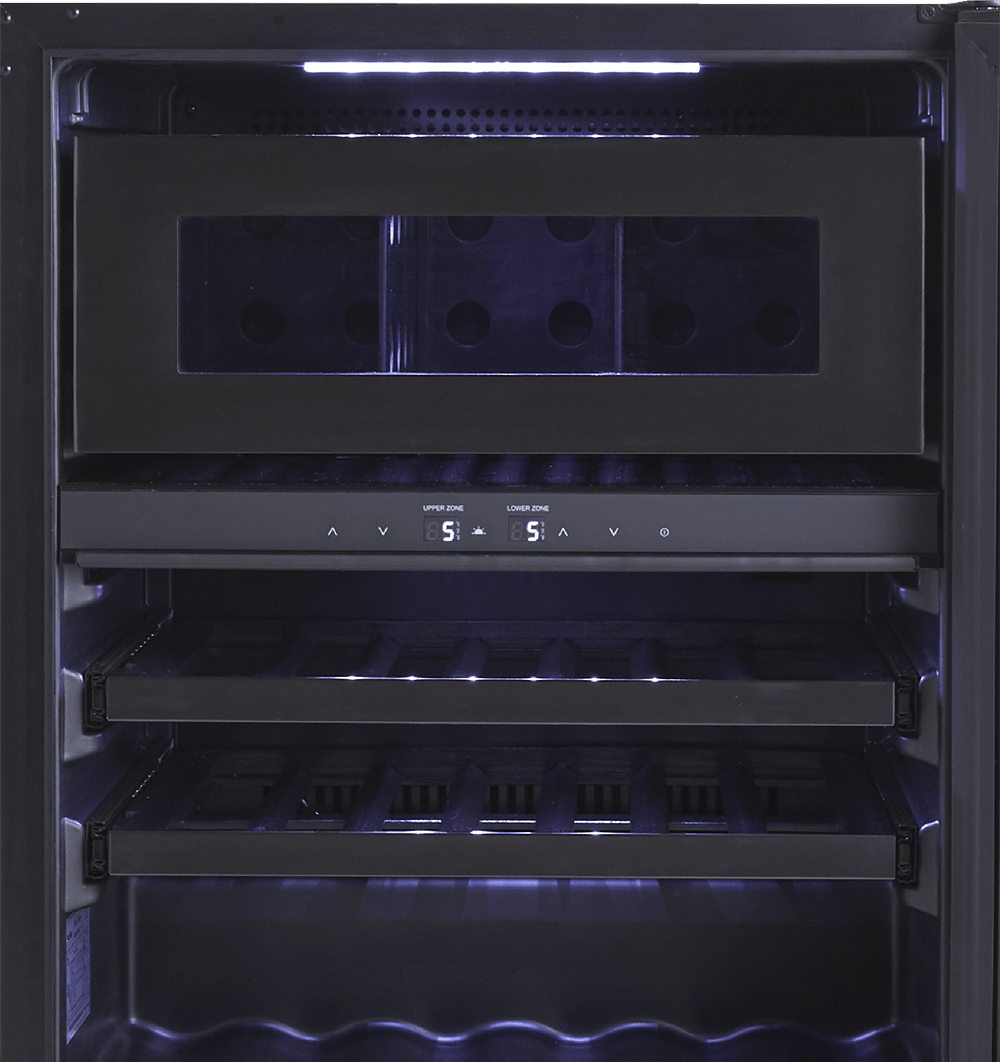 BLACK STEEL FINISHING
MODERN AND CLASSY
Coupled with a bold black stainless steel finish that complements both traditional and contemporary home designs.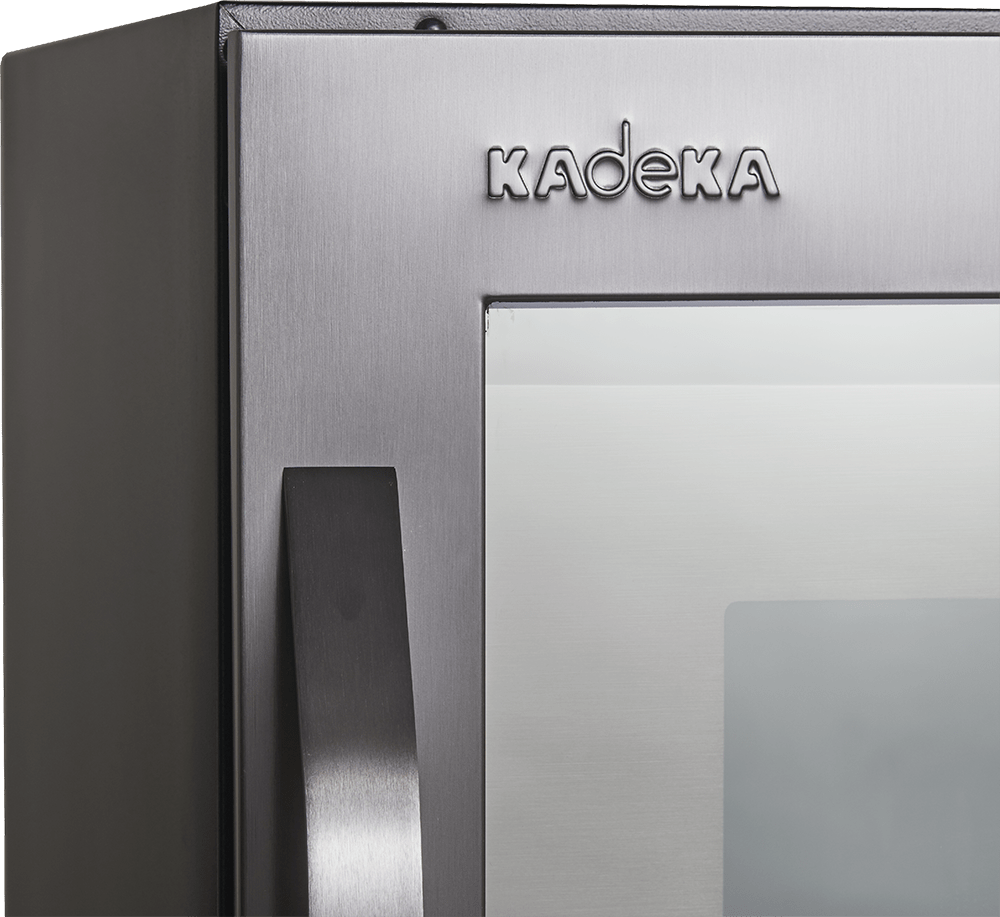 SOFT CLOSING
SLIENT AND SLEEK
Minimizes wear and tear, making your Medley long lasting.
PARTICIPATING OUTLETS

The first of its kind in Singapore. Get yours today.

KB40WBC $1,588