Seamless Design, Exquisite Taste
Created to achieve a clean and minimalist design. The Kadeka Steel Series fits perfectly with your decor, and is absolutely the perfect storage system for your fine wines.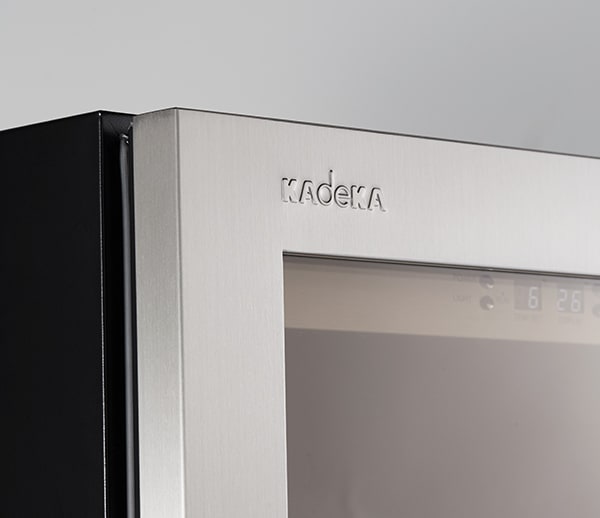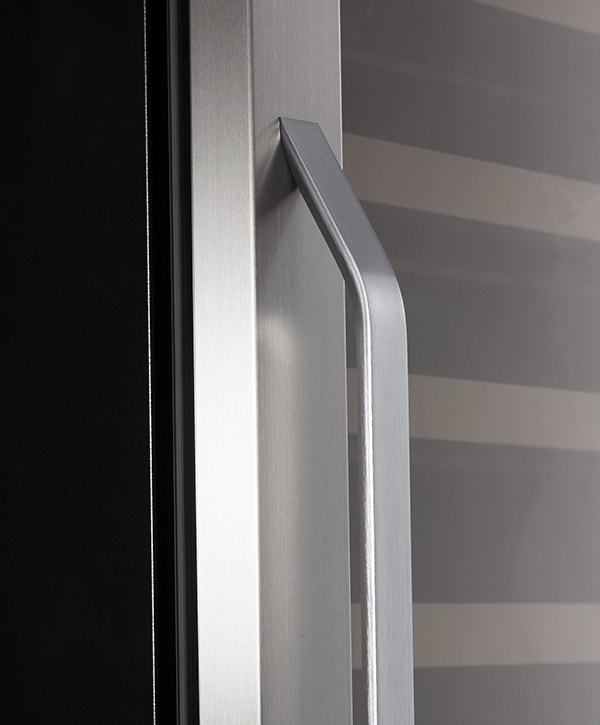 Design, Reliability and Technology
Utilizing the highest standards
Digital Controls
Conveniently set the optimal temperature for red and white wines with the LED control display.
Maximum Storage Capacity
The sturdy shelving design comfortably accommodate your wine collection.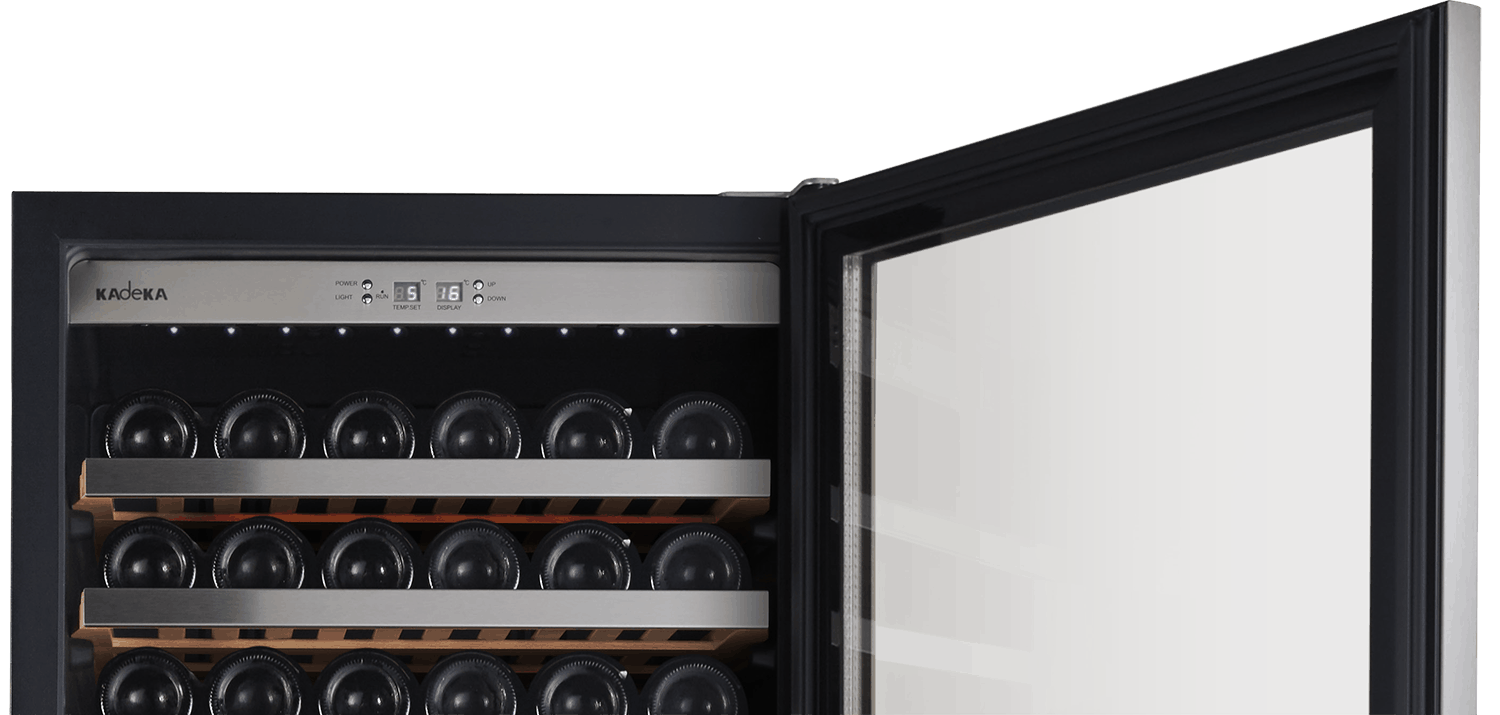 Built-in Fan & Charcoal Filter
For improved humidity control and faster cooling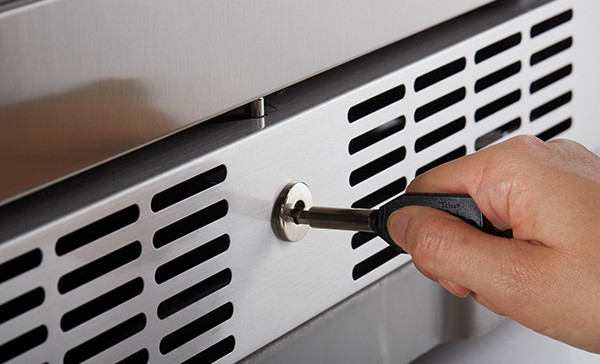 Built-in Lock
Secure and safely store your wine collection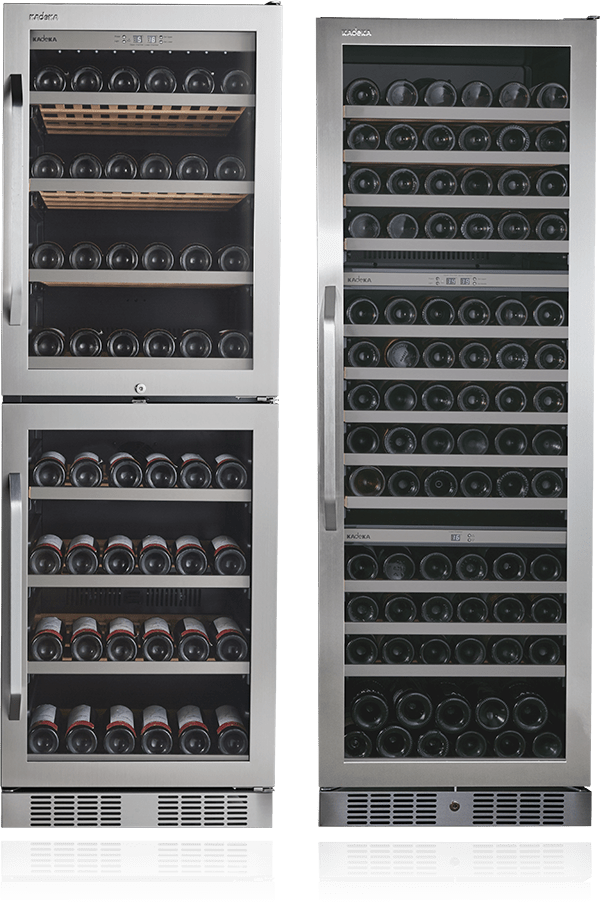 Transform your experience with our extensive range.
Kadeka Wine Chillers are fully capable of being part of your interior design and a masterpiece on its own. The larger capacity range also features models with double and triple temperature zones.
Specially Built for any kind of modern home setting.
Choose from the selection for your kitchen counter or living room, our under counter models are compact and sleek.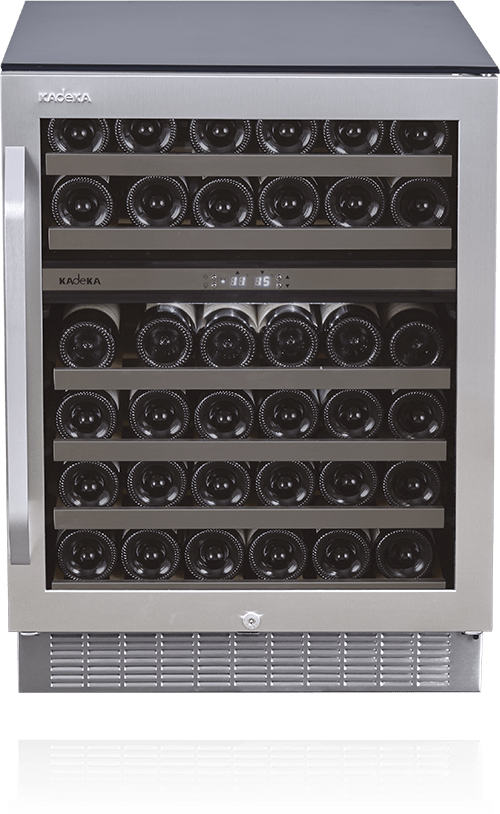 The full
STEEL
SERIES
Wine Chiller Range
Shop Now
KA165T

151 Bottle Capacity
Dual Temperature Zones
KA143T

143 Bottle Capacity
Triple Temperature Zones
KA45WR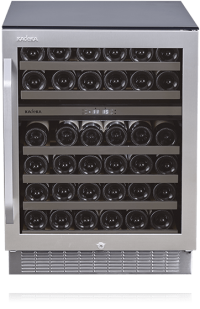 45 Bottle Capacity
Dual Temperature Zones
KSJ168EW

165 Bottle Capacity
KA110WR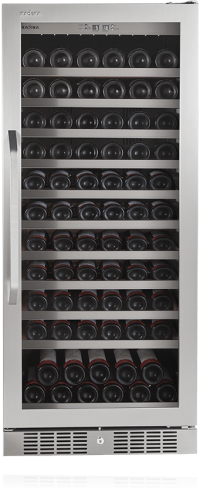 121 Bottle Capacity
KA39WR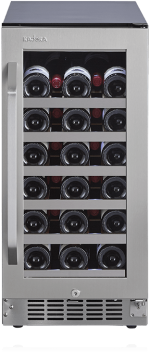 31 Bottle Capacity
KA24WR

20 Bottle Capacity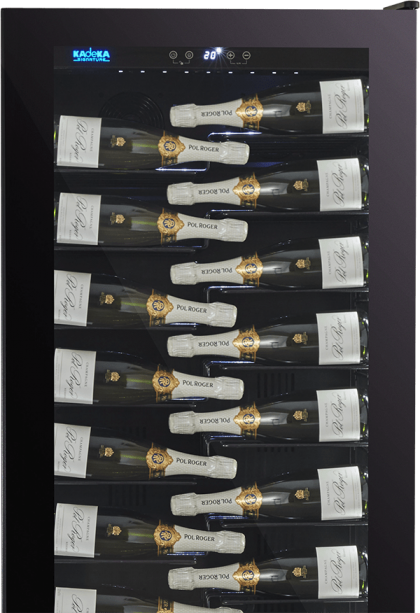 Introducing the award winning
SIGNATURE
SERIES
First Inverter Technology Wine Chiller in Singapore.
Learn More