Projects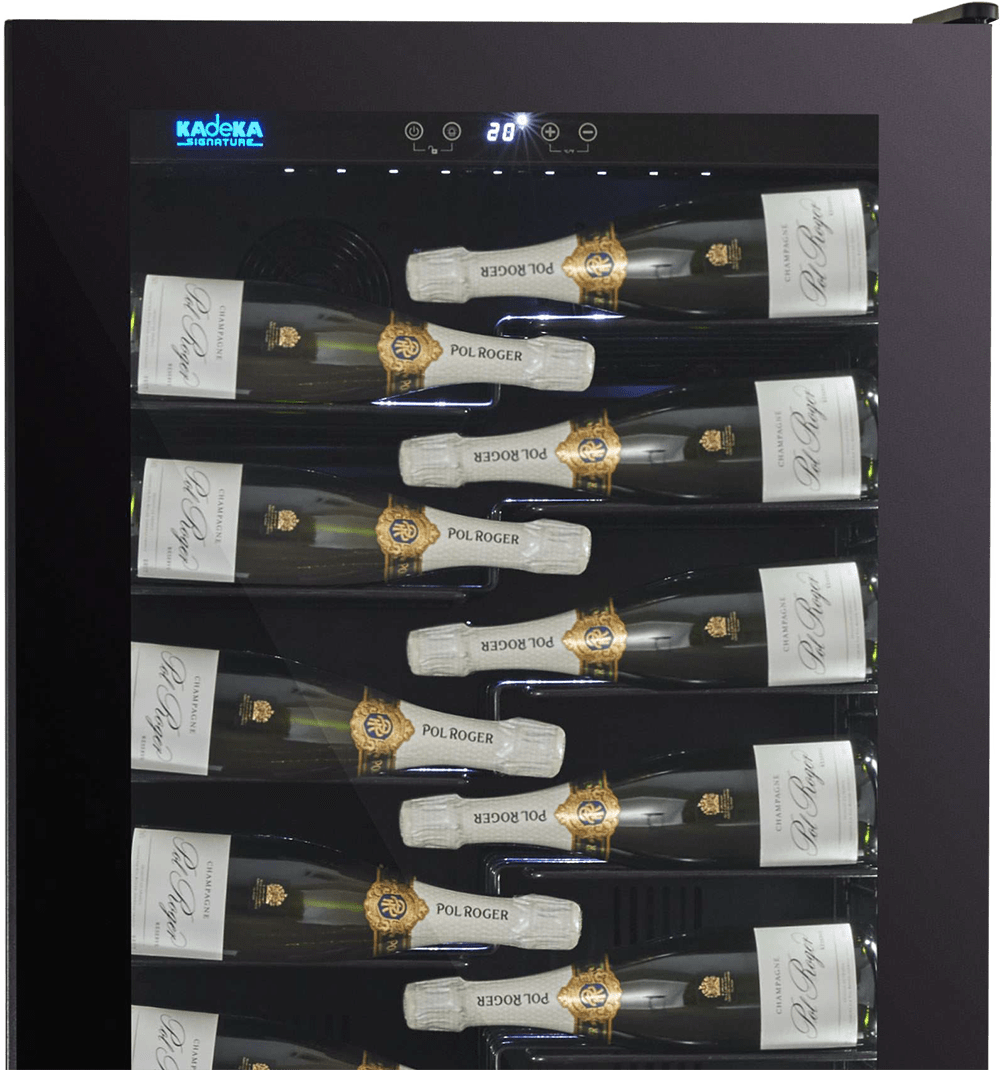 Since 1998, Kadeka has been the chosen wine storage solution provider to restaurants and wine bars across Asia. Perfectly crafted to meet the demands of wine connoisseurs, Kadeka Wine Chillers recreates the optimal condition for wine storage and preservation, allowing professionals to store and serve wines in the best condition possible.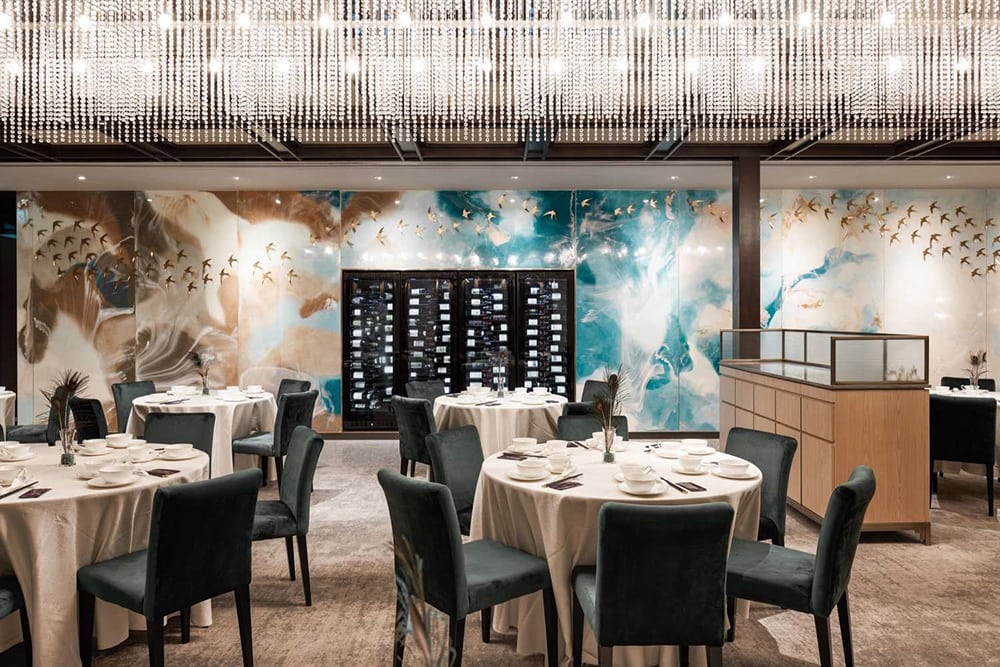 Crystal Jade Palace, Singapore
The name Crystal Jade Palace is synonymous with iconic award-winning food, rooted in Cantonese culinary culture. Winner of the Michelin One Star and multiple Michelin Bib Gourmand Awards, Crystal Jade Palace promises classic Chinese dishes crafted with masterful skill and quality ingredients.
Crystal Jade Palace wanted to store and display their impressive range of wines in an innovative way. Kadeka selected and proposed the use of 4 units of award-winning Signature KS140TL to grace the restaurant. To date, this design layout has earned raving reviews from restaurateurs and remains as one of our proudest projects.
Burnt Ends, Singapore
Burnt Ends, created by Chef Dave Pynt, has established itself as the World's Top 50 Best Restaurants. At the heart of this modern Australian barbeque restaurant is an open concept kitchen with a custom four-tonne, two-oven brick kiln. Expect nothing less than a gastronomical adventure from dining at Burnt Ends.
Only the most reliable and state-of-the-art appliance were selected for a restaurant that commands such high standards. Chef Dave Pynt chose to work with Kadeka to provide the storage solution for their fine wines with 8 units of Signature KS194TL being featured in their private dining room.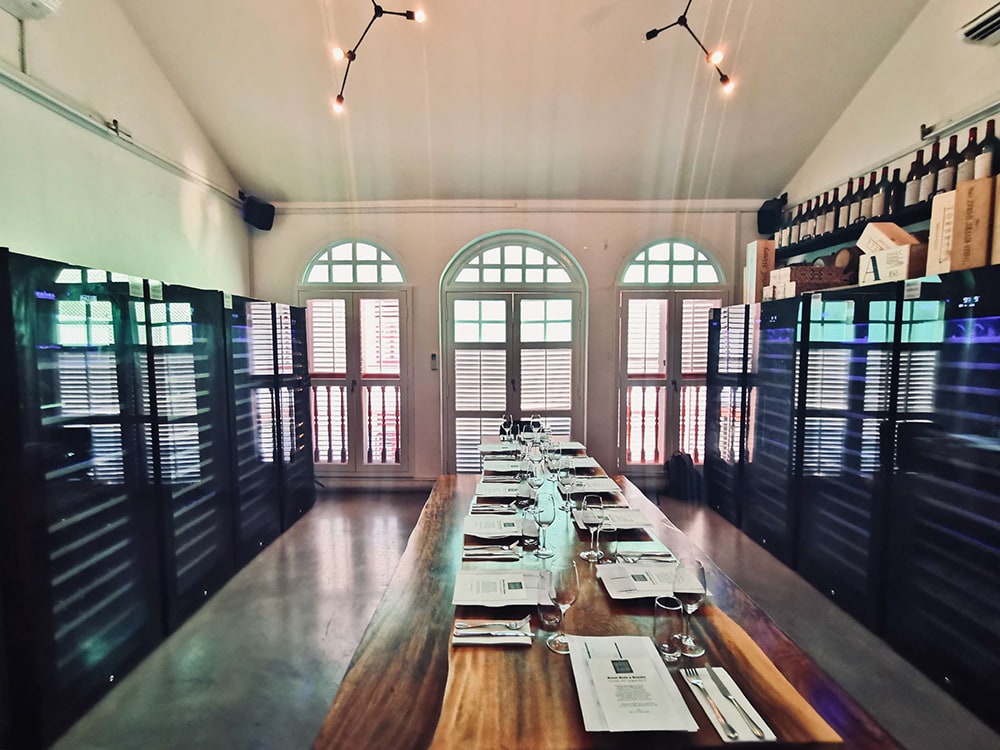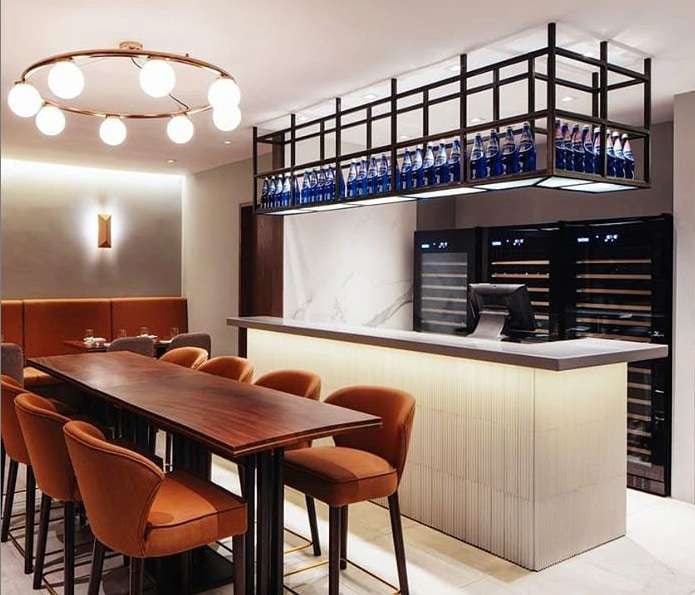 La Strada, Singapore
Helmed by the Les Amis Group, La Strada offers diners a culinary escape with its reimagined classic Italian dishes in a comfortable yet modern setting. Chef Dalton promises a modern interpretation of classic Italian dishes highlighting a beautiful range of seasonal produce from around the world.
3 units of Signature KS194TL were selected to provide the optimal wine storage solution for its fine wines across Italy. With its minimalist design and rimless door frame, the Signature Series was the perfect fit to complement the modern décor of La Strada.
So France, Singapore
Embodying the philosophy of innovative tradition, So France is a critically-acclaimed landmark known for its authentic selection of classic French flavours fused into modern day palates. Set in a thematic décor of red, white and blue, So France creates a warm and friendly atmosphere that looks to create a small part of France in the heart of Singapore.
The 3 units of Steel Series KA165T placed in So France adds sophistication and elegance to the restaurant with its seamless design. The dual temperature zone wine chillers offers the flexibility to their selection of French wines that has been carefully selected by experts, guaranteeing their origin, authenticity and quality.