Your favourite bottles deserves to be kept in the best conditions in a wine chiller. Preserve that quality even when you savour the wine with the best wine accessories, keeping your wine pristine just like the first drop.
SHOP NOW
WHILE STOCKS LAST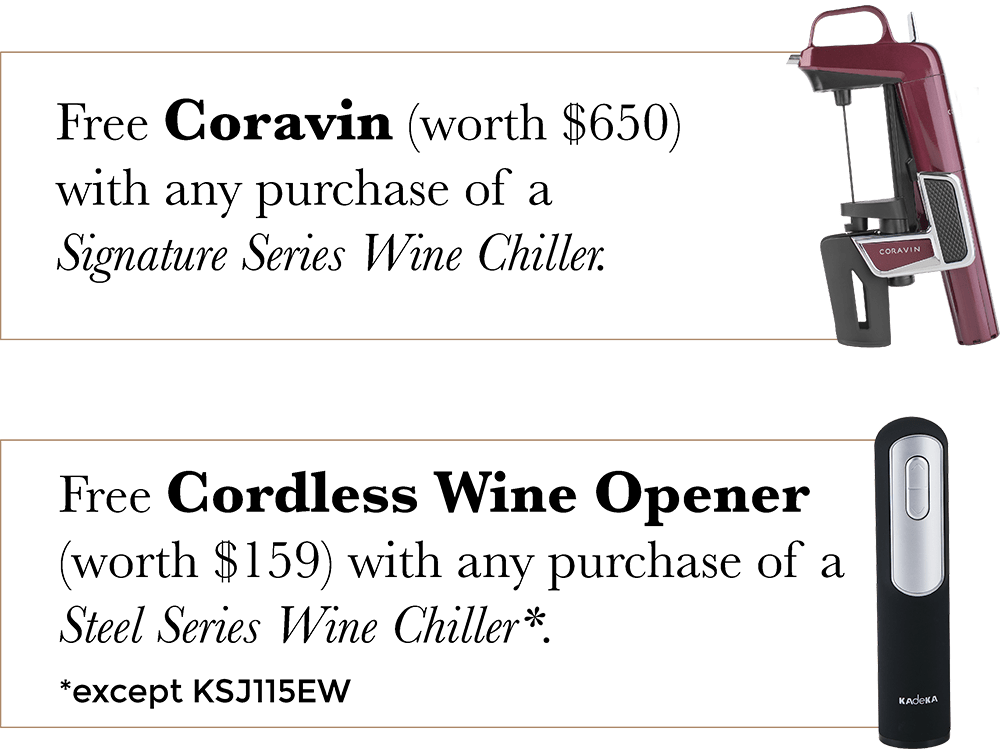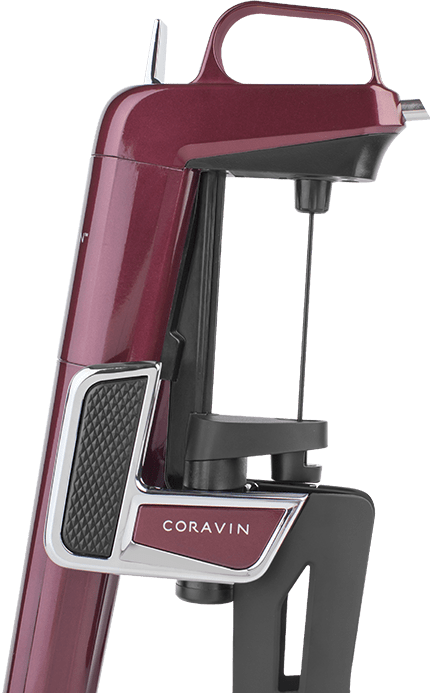 Signature
series

Coravin Wine Preservation System (Worth $650)
ON THE HOUSE.
When you purchase a
Signature Series Wine Chiller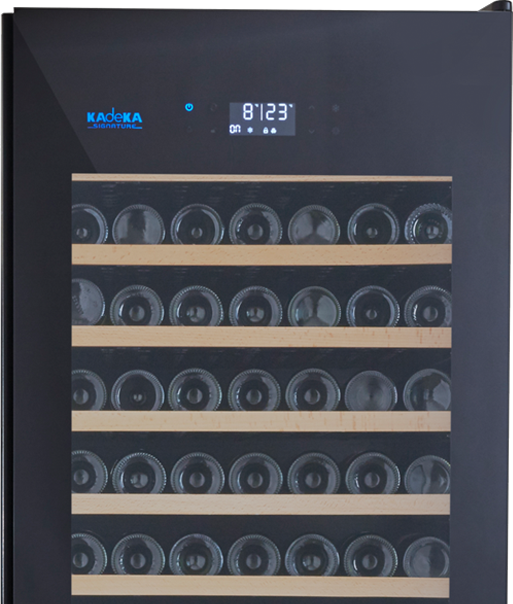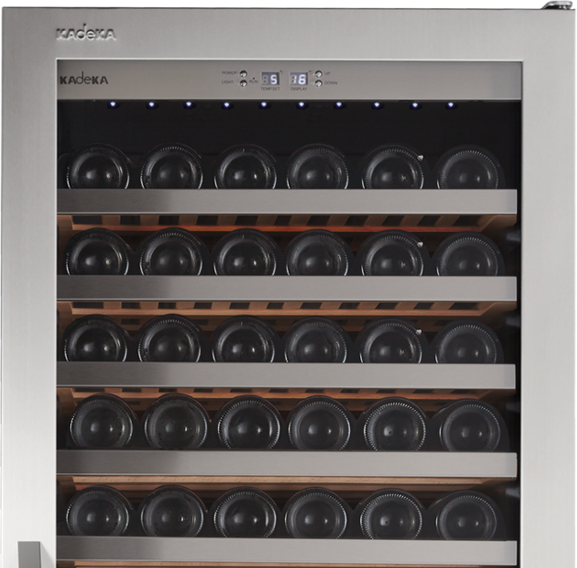 Steel
series

Kadeka Cordless Wine Opener (Worth $159)
ON THE HOUSE.
When you purchase a
Steel Series Wine Chiller


The CORAVIN MODEL TWO ELITE is the perfect way for stylish and savvy wine enthusiast to savor a perfect glass of wine without pulling the cork.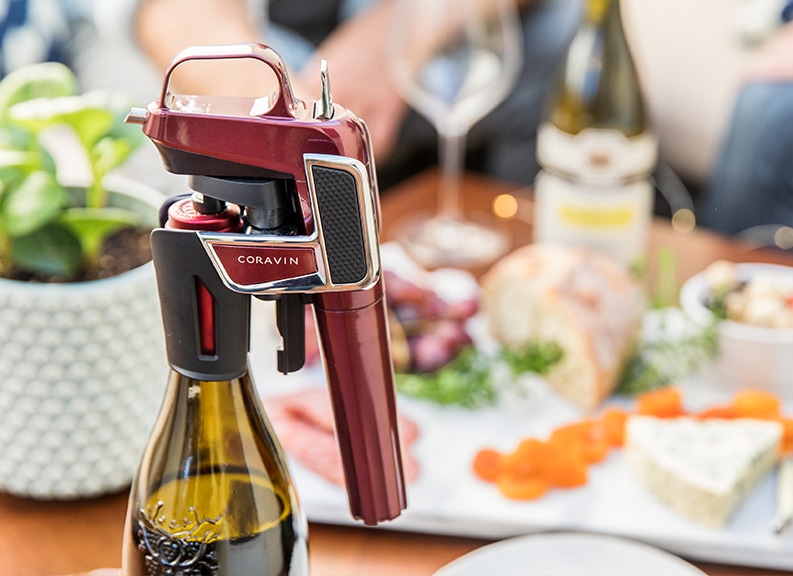 Freedom
BY GLASS
Red, White, rose or maybe a little of each? Drink whatever you're craving and save the rest for weeks, months, or even years.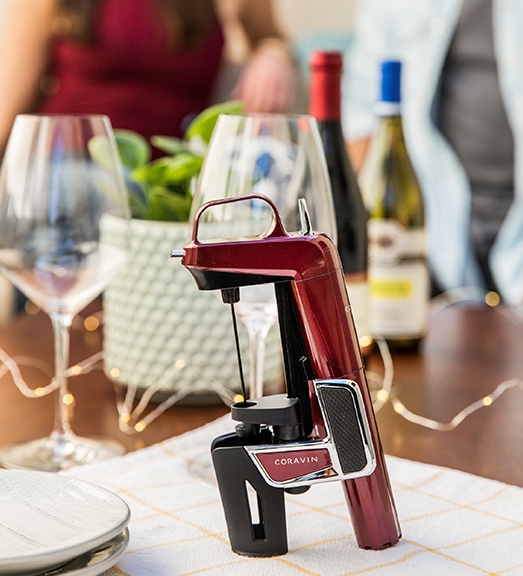 HOST
LIKE NEVER BEFORE
Throw unforgettable wine tasting parties. Be the ultimate host and allow your guests to taste any wine they want without worrying about leftovers.
With Coravin, the last glass
will taste just as amazing as the first.
Featured Models
Kadeka Wine Chillers are fully capable of being part of your interior design and a masterpiece on its own. Choose from the selection for your kitchen counter or livingroom.
*Left and Right Opening available (TL/TR Models)
194 Bottle Capacity

KS194TL

106 Bottle Capacity

KS106TL

54 Bottle Capacity

KS54TL
45 Bottle Capacity

121 Bottle Capacity

KA110WR

165 Bottle Capacity

KSJ168EW