Introducing the
CHEST FREEZER SERIES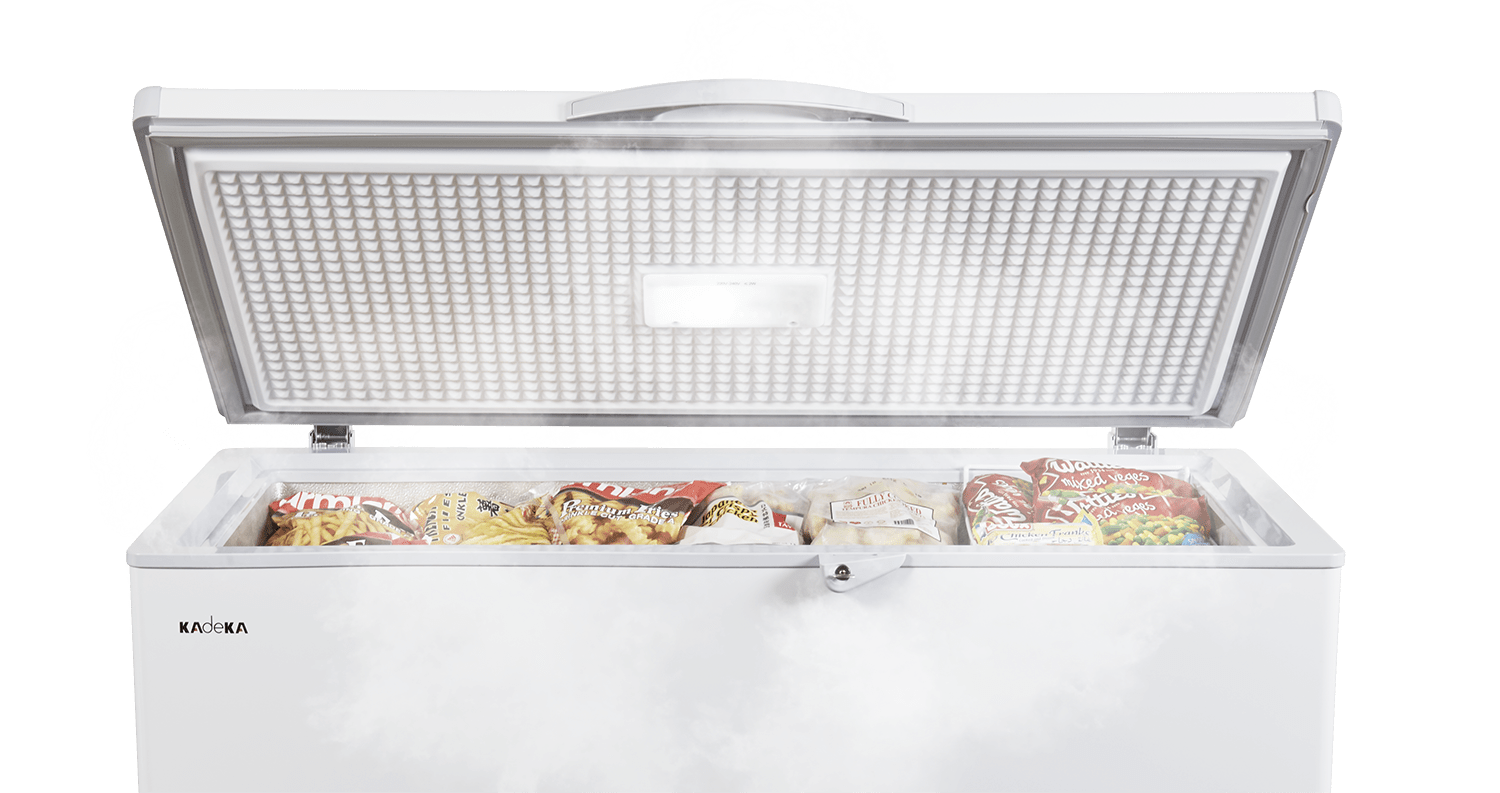 Great Storage Solutions for your frozen food
Whether for home or retail use, Kadeka Chest Freezers are perfect for keeping your food fresher for longer.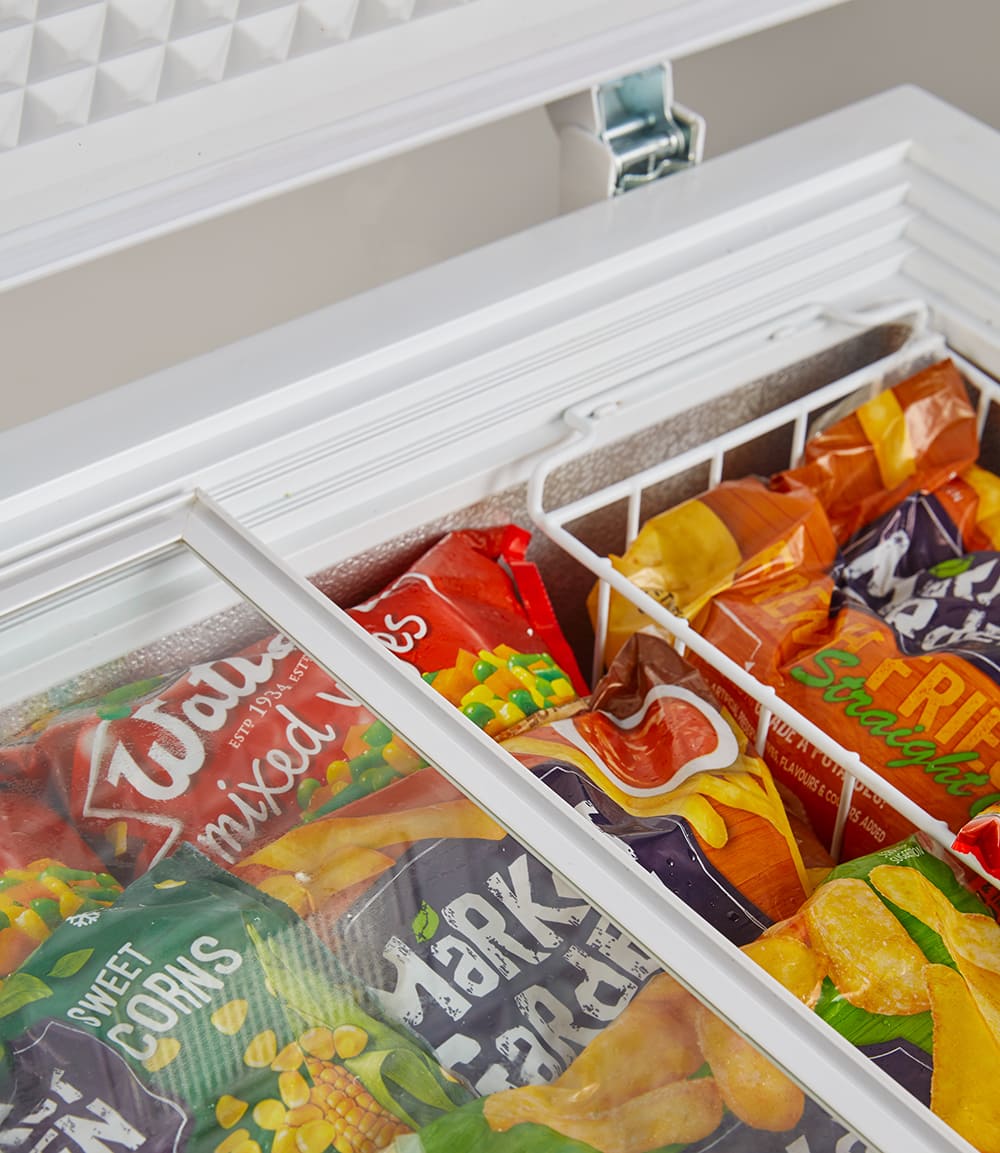 Features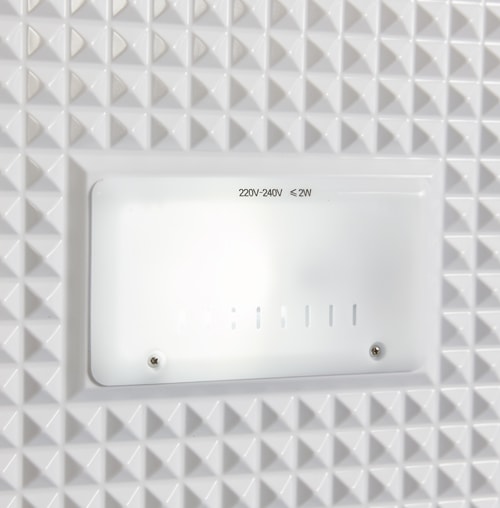 Interior LED Light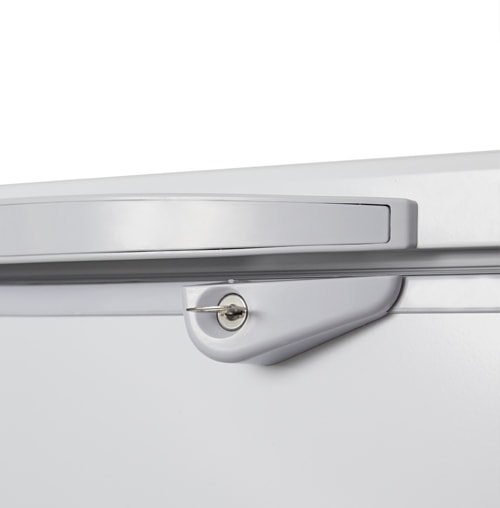 Handle with Lock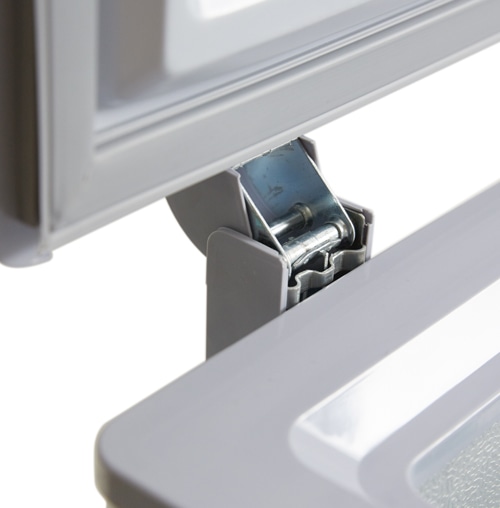 Sturdy Hinge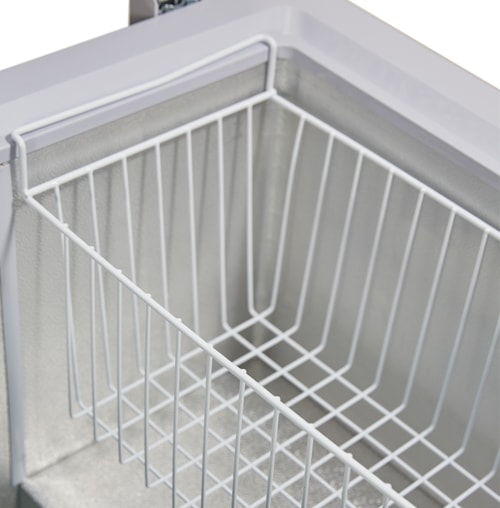 Removable Basket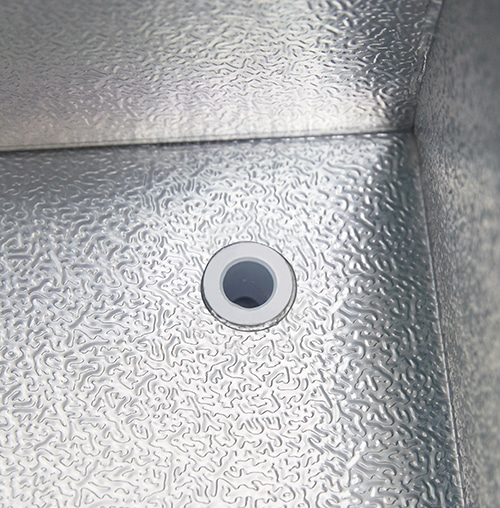 Drainage Feature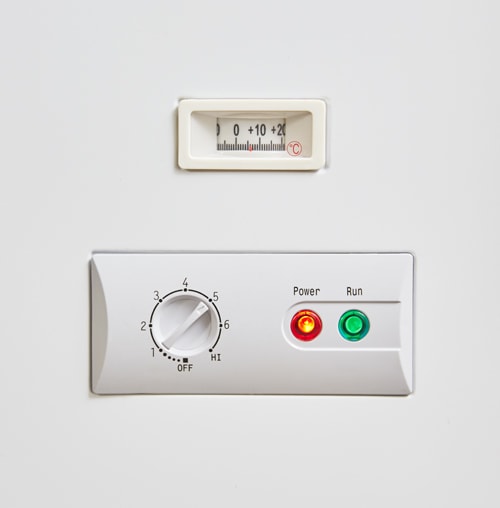 Mechanical Thermometer
The Full Kadeka Chest Freezer Range.
The wide range allows you to choose the most suitable capacity that suits your business or home.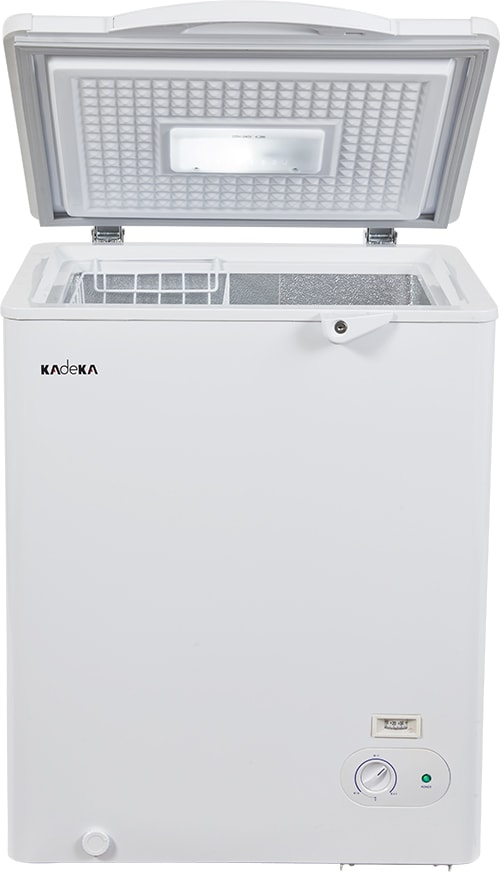 KCF108X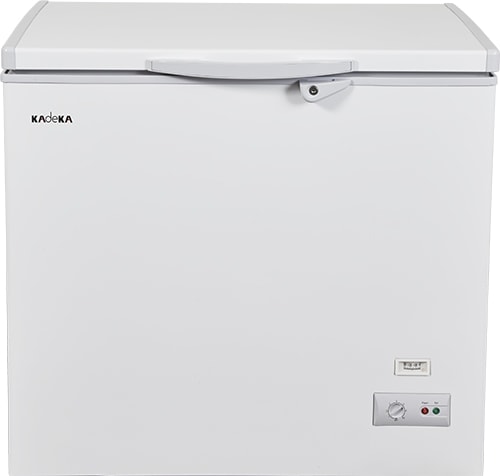 KCF200 - KCF300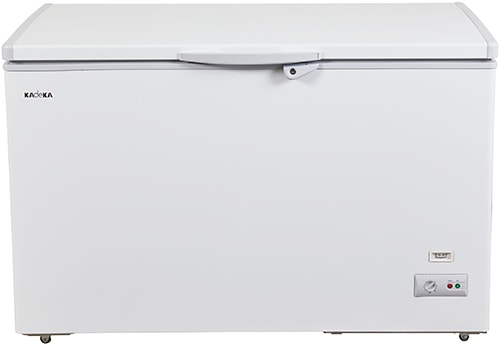 KCF350 - KCF400
Single Door
Capacity ranges from 108 to 400 Litres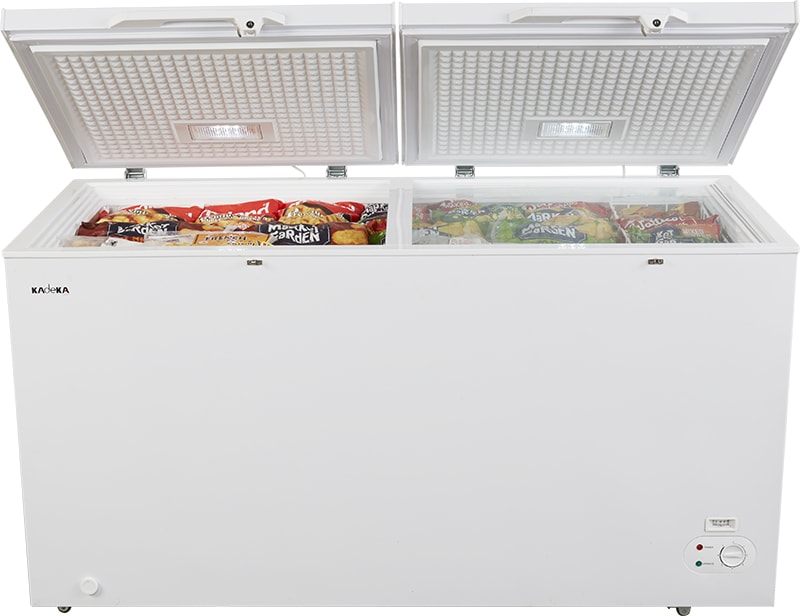 KCF520 - KCF620
Double Door
518 and 618 Litres
COMMERCIAL SOLUTIONS
Perfect to Showcase Ice-cream, frozen food and beverages.