Winner of Singapore Prestige Brand Award (SPBA) 2018, Established Brands Category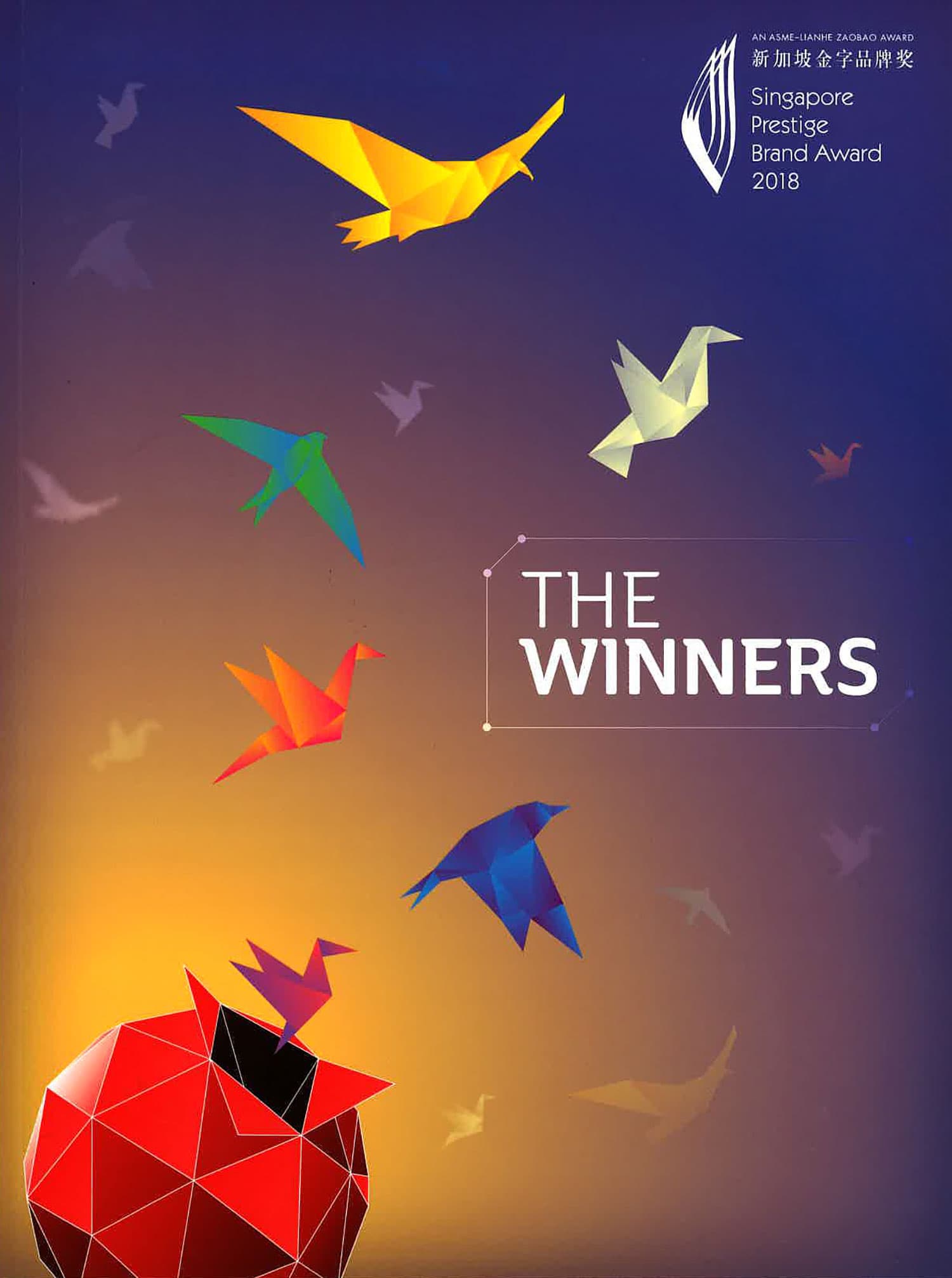 Always seeking to explore new technology and creative avenues in wine storage solutions,
Kadeka
is pleased to announce that it is a Winner in the Established Brands category at the Singapore Prestige Brand Award (SPBA) 2018. This award is in recognition of outstanding achievement in branding. It is jointly organized by the
Association of Small and Medium Enterprises (ASME)
– and the local Chinese newspaper, Lianhe Zaobao.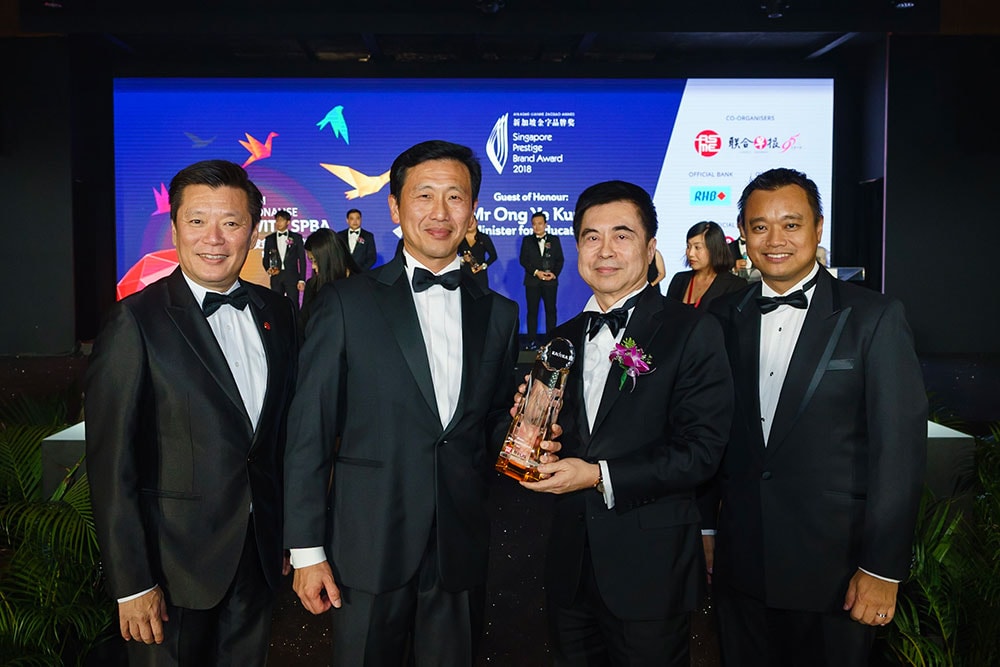 Founded in 1998 by Mr Lim Eng How Jeffrey, MD of Capital Marketing (S) Pte Ltd, who established the wine chiller brand in Singapore. The company was the first to introduce a 30-bottle to the Singapore market. Since then, Kadeka has grown rapidly locally and beyond the Singapore market. Today, Kadeka offers the largest range, from 15-bottles to 194 –bottles, with single zone to three temperature zones. Single cabinet and duo cabinets in sophisticated seamless stainless steel as well as rimless full glass design for a minimalist look that fits perfectly in both residential and fine dining restaurants.
Leading the energy saving technology, Kadeka is the first to introduce to Singapore, an inverter wine chiller which is silent, better energy efficiency and reduces carbon footprint.
With Kadeka's profound knowledge in wine preservation, the brand expanded into cooling storage solutions for food and beverage. Benchmarked against high Japanese product standards, Kadeka products are reliable, technological advanced and appealing in both design and aesthetics.
The Kadeka products range include wine chillers, chest freezers and showcase for chilled and frozen products. For more information, www.kadeka.sg