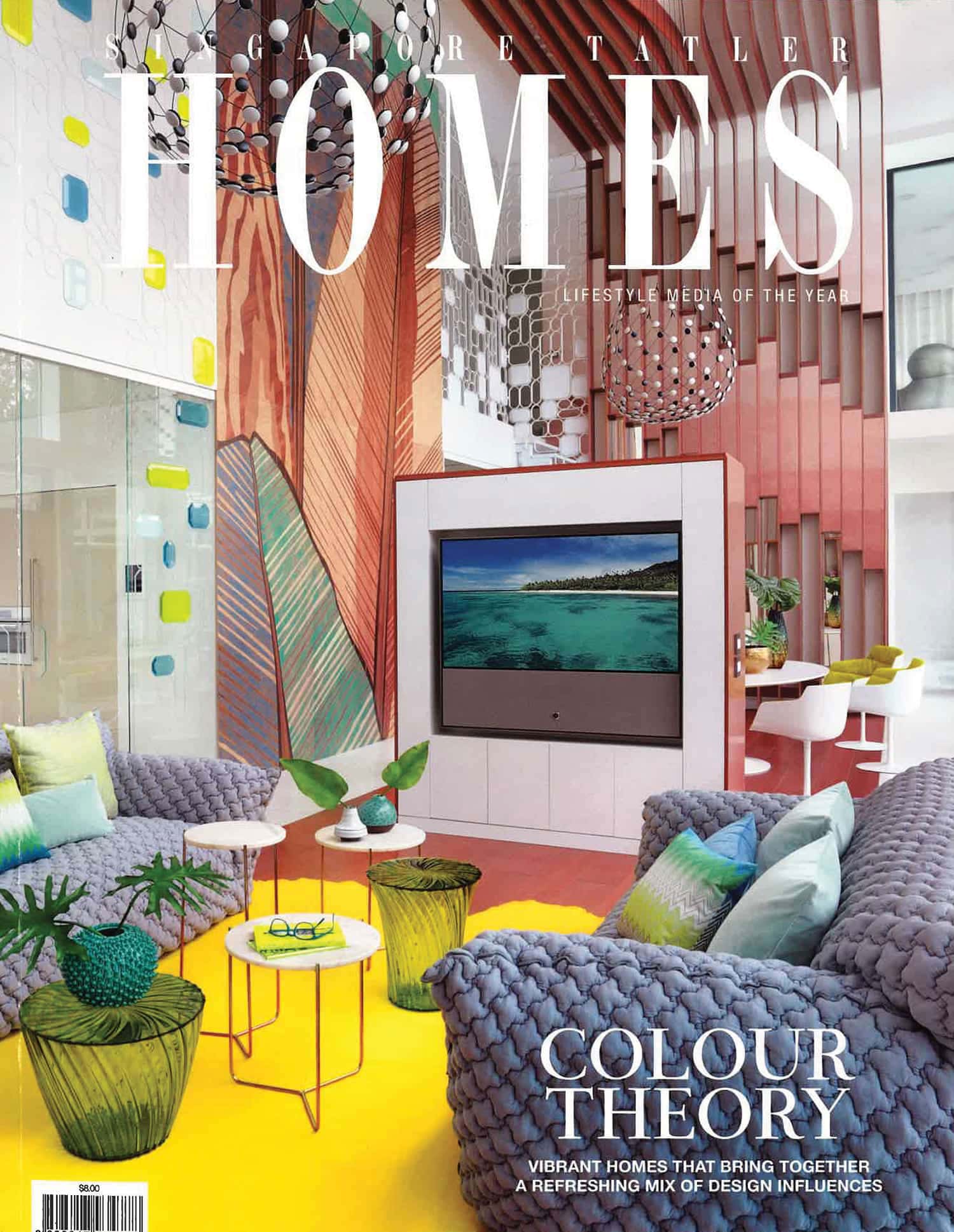 WELCOME THE NEW YEAR IN STYLE WITH A KADEKA SIGNATURE SERIES WINE CHILLER, WHICH PAIRS FORM AND FUNCTION ELEGANTLY
In hot and humid Singapore, wines can easily turn bad if you do not store them properly. One of the best and easiest ways to ensure your wines stay well for years is to keep them in a wine chiller at a specific temperature. If you're on the lookout for a wine chiller that offers unrivalled style, function and performance, Kadeka's Signature Series and Seamless Stainless -Steel Series tick all the boxes.
The newest from the brand's lineup, the Signature Series, boasts an exceptional inverter technology. Apart from providing a quiet, low vibration storage environment for wines to mature in peace, the inverter compressor, which runs with R600A—a thermodynamic performance gas—also boasts excellent energy saving features.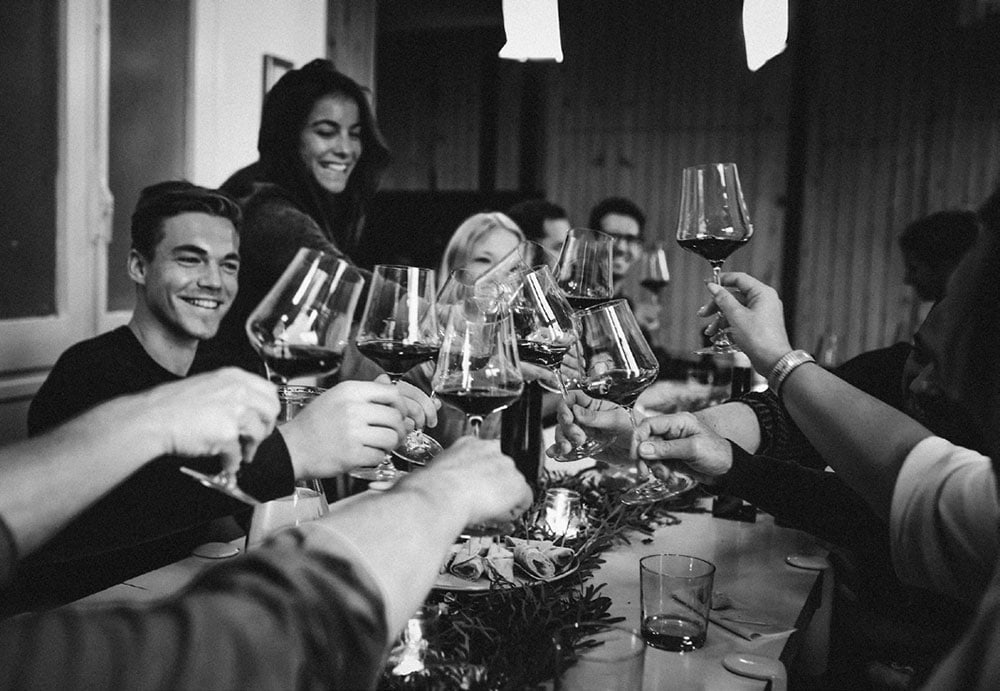 Whether you're a wine enthusiast or a consummate party host, keeping your prized wines in tip-top shape is paramount; and the Signature eries wine chillers from Kadeka are among your state-of-the-art options. With a winning combination of form and function, these wine chillers have been making waves since the homegrown brand introduced its 30-bottle model wine chiller for oenophiles in 1998.
SMOOTH OPERATOR
The brand is the first in Singapore to incorporate inverter technology in its wine chillers. Its chillers feature inverter compressor units that run on R600A, an energy-efficient cooling gas, that reduce noise to the bare minimum. This ensures your wine chiller stays in the background, while also delivering energy savings and a lower carbon footprint.
Kadeka's Signature Series also scores top points for style. These chillers feature rimless glass door frames with a digital door display. Enjoy generous capacities ranging from 54 to 194 bottles. The wine chiller's telescopic shelving is another key feature, enabling easy access to bottles at the back of the chiller.
MAKING MERRY
To ring in the festive season, Kadeka is giving away two special gifts with every purchase of a Kadeka Signature Series Wine Chiller: a pair of Gold Edition universal wine glasses and the Alpha decanter, both from Gabriel-Glas. Conceived by Swiss-German wine critic Rene Gabriel and Austrian glass innovator Siegfried Seidl, Gabriel- Glas glassware have been winning accolades from wine critics, sommeliers, winery owners and oenophiles. Crafted by European artisans, each mouth-blown vessel is carefully made from a single piece of lead-free glass.
To complete your holiday revelry, the lead-free crystal Alpha decanter from Gabriel-Glas is the perfect complement to your glassware; its sculptural design is both beautiful and functional. Its nano-coating ensures no dripping along the sides of the vessel and its curved form delivers a reliable grip in your hands.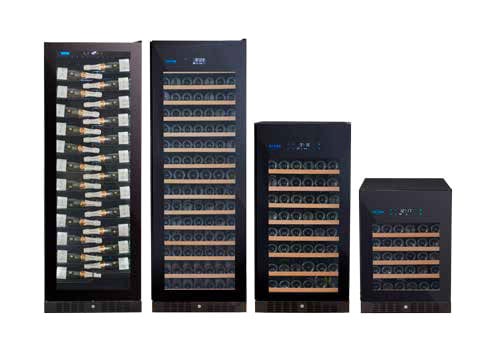 LEFT TO RIGHT The Signature Series from Kadeka features a variety of wine chillers that can be purchased as freestanding chillers or built-in units with a variety of shelving options