Our Story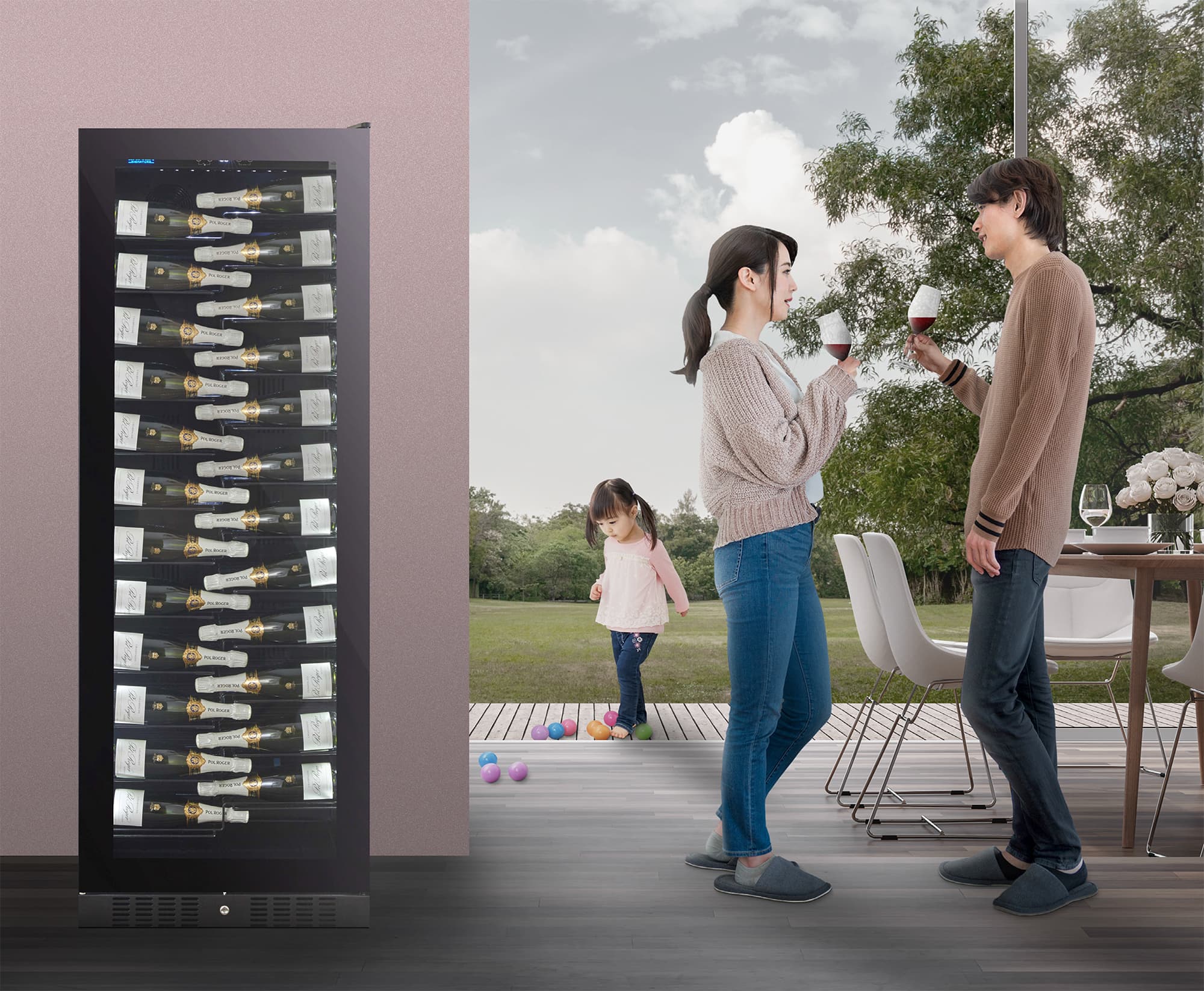 Our Story
Kadeka was established in 1998 with the introduction of Singapore's first 30-bottle chiller to meet the needs of a growing wine-drinking community. Over the years, we quickly became a brand known for our reliability and accessibility.
By being in the forefront when it comes to seizing opportunities in the market, we were able to aggressively expand our range of products. We dared to take risks, and this is what drives us to be the best at what we do.
Kadeka evolves to meet the changing needs of the modern world. We pride ourselves on being a brand that stays nimble, that thinks and acts differently from the rest, while constantly evaluating what we're doing and how we can do better.
Today, we remain dedicated to fulfilling our customers' lifestyle needs. We continue to grow our product range, enhance our service, and build a community of discerning individuals who seek the better lifestyle.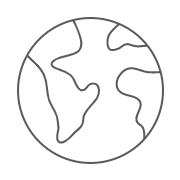 Presence in 8 countries & growing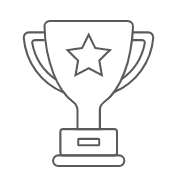 Award-winning Products
2 R&D Centres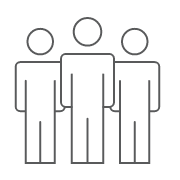 Over 100 employees worldwide
OUR PROMISES
Kadeka is a brand built on three simple promises to you, our customers. These are what drive us to grow the brand, expand our offerings and forge meaningful and strong relationships with you.
The Promise of
INNOVATION
We like to take conventional products and improve on them with unconventional technologies. This means we are often the first to introduce innovative breakthroughs in the market.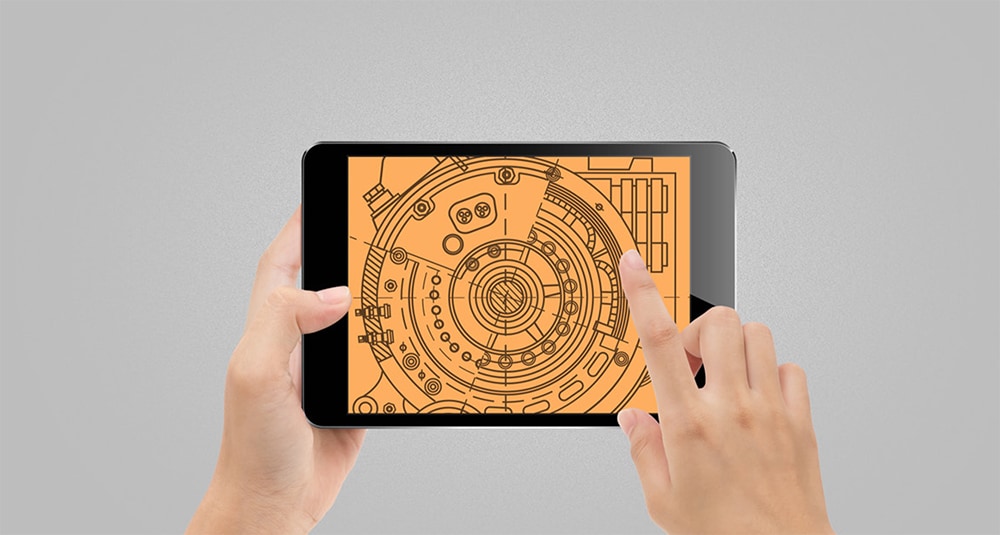 The Promise of
DESIGN
Working closely with our stable of design houses, we deliver attractive products with user-centric features that reflect our attention to detail. This is crucial letting our products match our customers' lifestyles.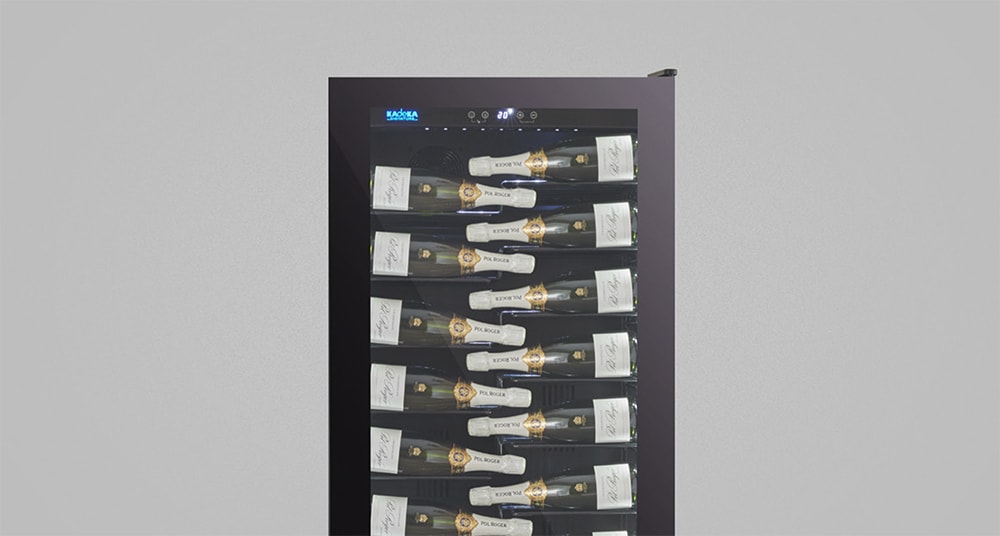 The Promise of
QUALITY
We are focused on stringent quality control in all our production lines, from the materials we choose, to the workmanship, to the ease of operation. This means products that are more durable for more enjoyment.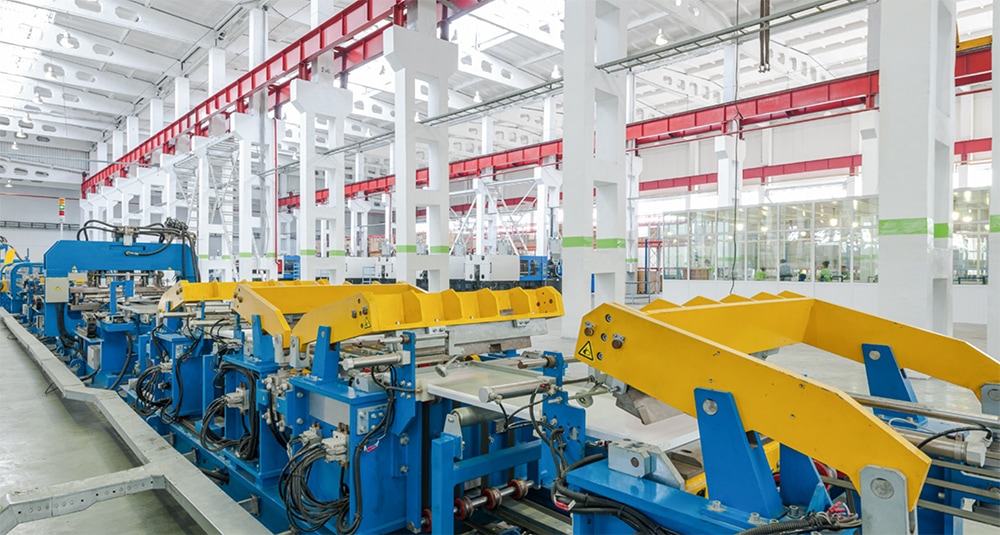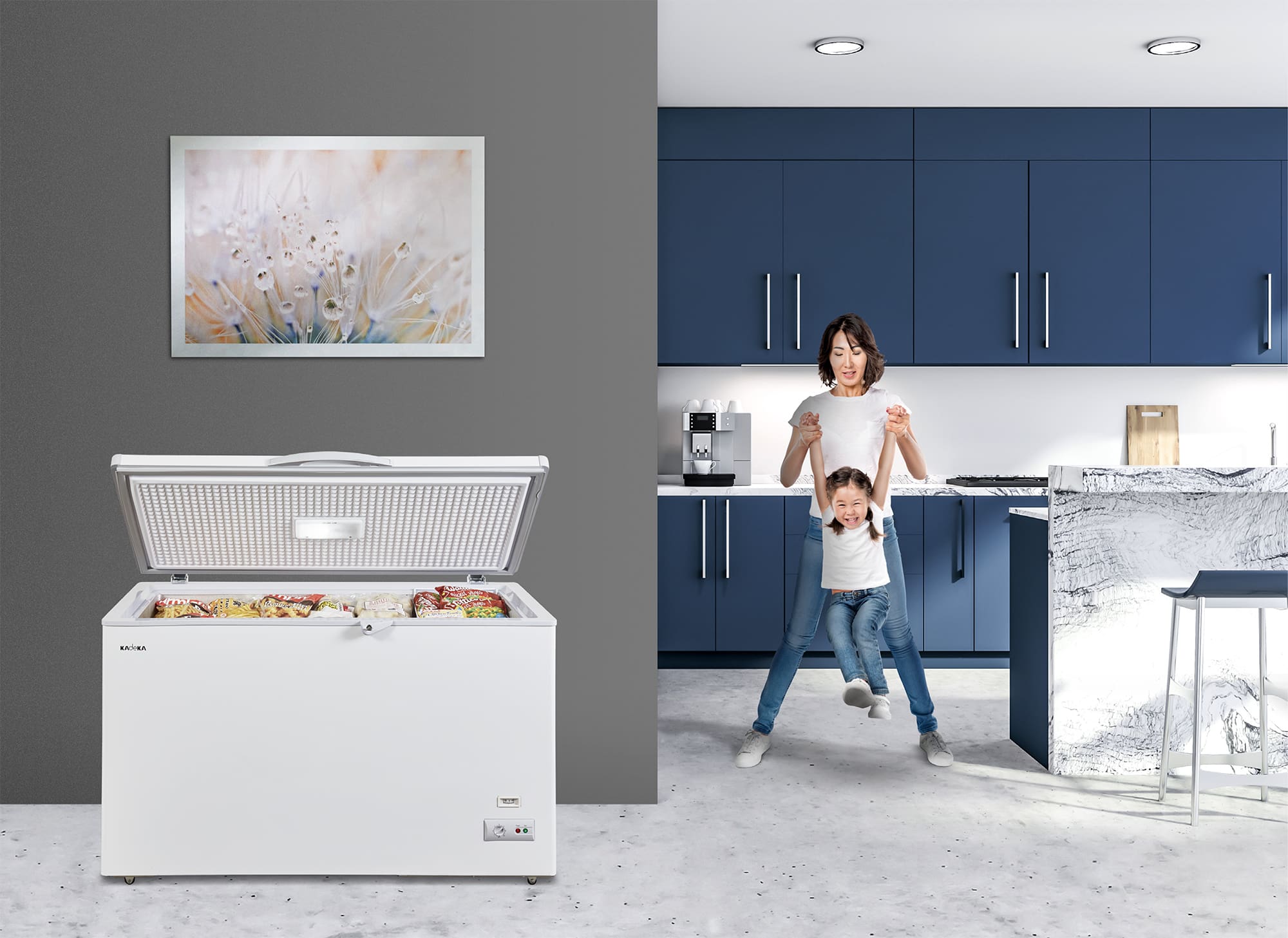 Above and beyond these three promises, there is one more. We are committed to keeping up with the new needs of our customers. By offering greater choice and better service, we seek to bring the Kadeka brand into every home.
And that is the promise to make your lifestyle better.